'Road crashes, main cause of death among teenagers aged 15-17'
October 5, 2018 - 21:21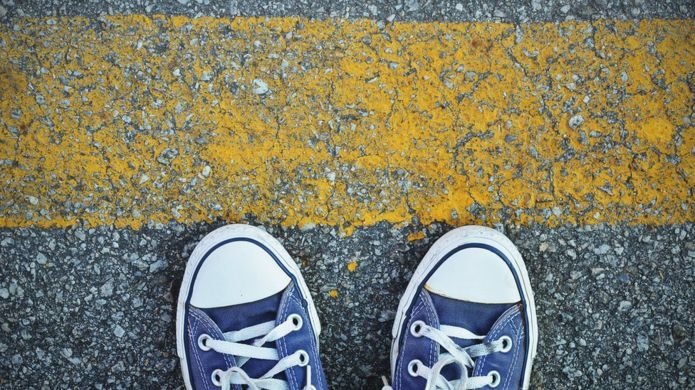 TEHRAN — The leading cause of death among teenagers aged 15 to 17 is traffic-related accidents, Iran's Emergency Medical Services director Pir Hossein Kulivand has said.
Kulivand made the remarks during the second conference on commemorating the victims of road crashes here on Thursday, ISNA reported.
Since the beginning of the current [Iranian calendar] year (March 21) some 7,000 individuals were killed in traffic-related accidents in the country, Kulivand regretted, adding that road crashes are the third and fourth leading cause of death among children aged 10 to 14 and 5 to 9 years old respectively.
Moreover, children who lost their family members in car crashes are also victims of traffic-related accidents who may suffer long-term psychological disorders due to the loss, he explained.
Some of the victims of road crashes should undergo treatment for years which would cause problems for their families, meanwhile they have to bear mental and economic issues brought about by the accidents.
According to international data released by the World Health Organization in 2017, road traffic injuries are the biggest killer of teenagers globally.
The report stated that while in 2015, more than 1.2 million adolescents died road injuries were to blame for about one in 10 of these deaths. Most of the road fatalities involved males between the ages of 10 and 19.
It revealed that more than 3,000 adolescents die on a daily basis and over two-thirds of these deaths happen in low- and middle-income countries in Africa and South East Asia. Most young people who are killed in road crashes are vulnerable road users including pedestrians, cyclists and motorcyclists.
Males aged 15-19 constitute the biggest share of these 115,302 fatalities, mostly in poorer countries in Europe, the Americas and the Eastern Mediterranean region.
MQ/MG