IRCS centers to offer aerial emergency services during Noruz
March 13, 2019 - 21:42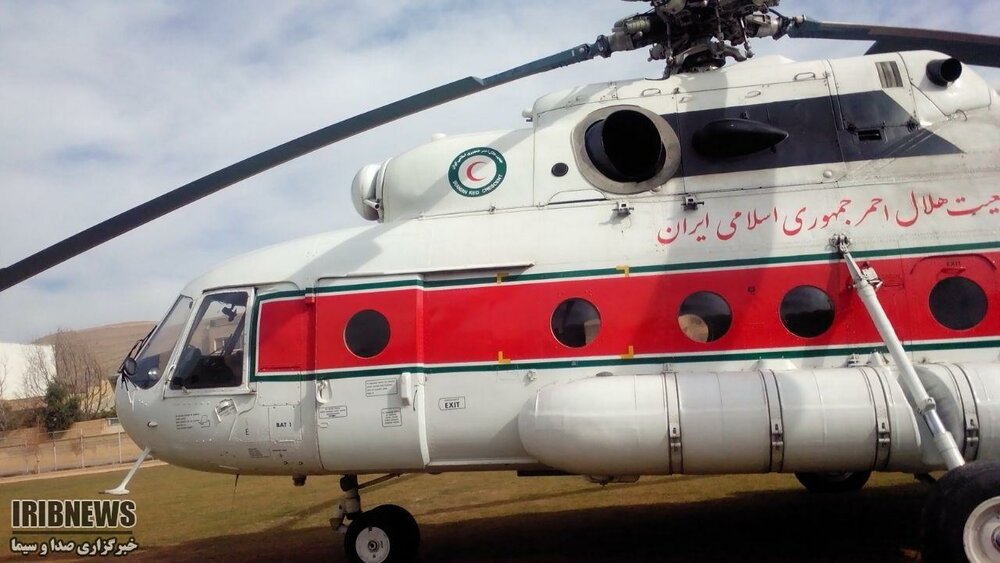 TEHRAN —24 Iranian Red Crescent Society centers will be offering aerial emergency services during Noruz (New Year holidays, starting on March 21), IRCS chief Ali Asghar Peyvandi  has said.
IRCS has taken measures since mid-winter to provide necessary services during the holidays, Peyvandi said, IRIB reported on Wednesday.
We are planning on providing timely emergency response by incorporating areal transportation, he highlighted.
Every year, people in Iran make hundreds of thousands of domestic trips during the Iranian New Year holidays, when most businesses and workplaces are closed, as are schools.
In late February head of Rescue and Relief Organization Morteza Salimi announced that IRCS rescue and relief will launch a scheme on March 16 aiming to increase safety on roads during the New Year holidays.
According to the data released by Iran's forensics organization, traffic related deaths have increased by 0.8 percent nationwide over the first 10 months of the current Iranian calendar year (started on March 21, 2018) compared to the same period last year.
Over the aforesaid period, some 14,685 individuals, including 11,512 men and 3,173 women, lost their lives in road crashes while last year in the corresponding period 14,570 individuals passed away in accidents.
MQ/MG