IRGC seizes explosives in southeast Iran
January 14, 2018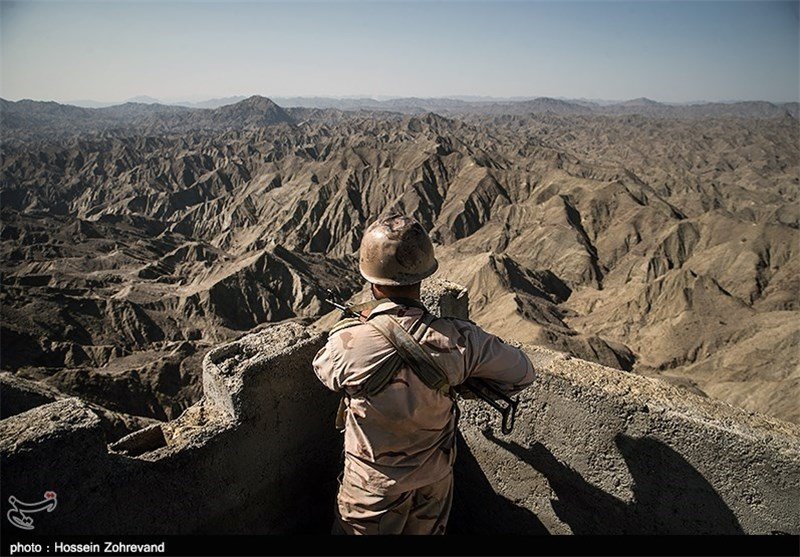 TEHRAN – The Islamic Revolution Guards Corps (IRGC) forces have confiscated a consignment of explosives and suicide belts in the southeastern province of Sistan-Baluchestan.
In a statement on Friday evening, the IRGC Quds unit said its forces had seized the consignment in the Saravan region.
It said the consignment was smuggled into the country for terrorist attacks, Tasnim reported.
Members of the so-called Jundallah terrorist group had moved the cargo into the country to foment insecurity and unrest and carry out terrorist attacks, it said, adding that the IRGC will work hard to foil the enemy's plots to destabilize Iran.
MH/PA