Telegram sold Iranian users' info to U.S., Israel: official
January 31, 2018 - 9:0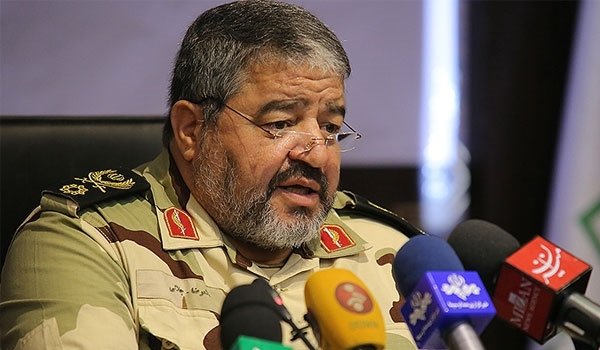 TEHRAN – The head of Iran's Civil Defense Organization said on Tuesday that the company owning Telegram messaging service has sold the information shared by its Iranian users to the U.S., Israel and the Mojahedin-e Khalq Organization (MKO).
"Pavel Durov, the owner, is not paid by us for providing Telegram services, but, he sells this information to those who need it for analyzing Iran," Fars quoted Brigadier General Gholamreza Jalali as saying.
"Certainly, our information in Telegram has special customers, including the Americans, the Zionist regime, Monafeqin (MKO) and any group with operational power (for moves) against us," he added.
MH/SP