Cleric urges unity among political factions
February 17, 2018 - 10:12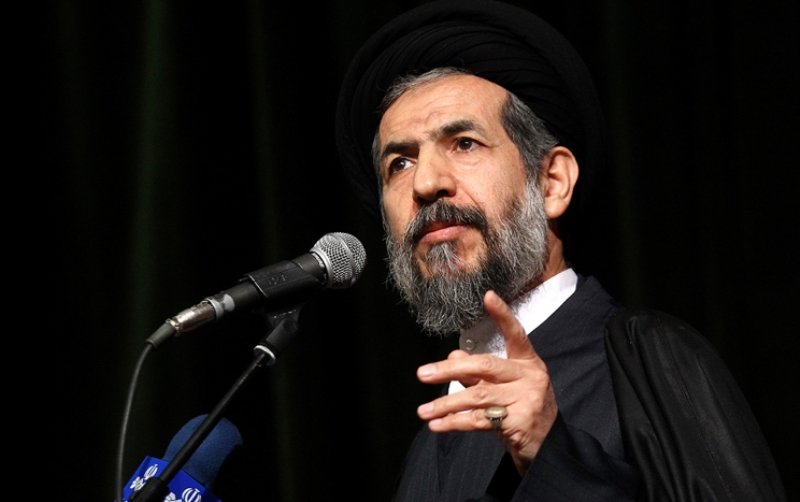 TEHRAN – Mohammad-Hassan Aboutorabi Fard, the new Tehran Friday prayer leader, has highlighted the importance of national unity, saying all people with different political tendencies should seek the ideals of the Islamic Revolution and the Leader.
Addressing worshippers, Aboutorabi Fard said one of the qualities of the Islamic community is unity, and unity is one of the achievements of the Islamic Revolution, IRNA reported.
He said the country has never experienced unity to the extent it is experiencing today. He also called for unity among the Iranian nation to counter the enemies' threats.
MH/PA