U.S.-Europe games won't benefit Iran: Takht-Ravanchi
February 27, 2018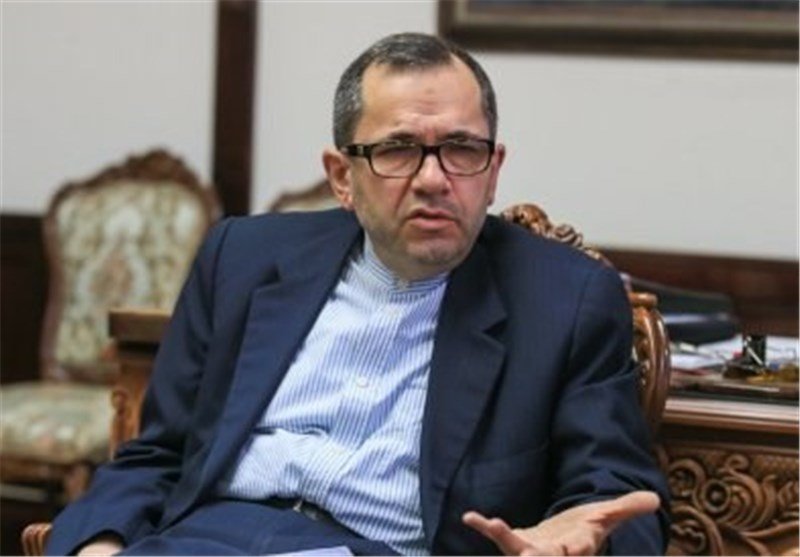 TEHRAN – Majid Takht-Ravanchi, the current deputy director of the presidential chief of staff for political affairs who was on Iran's nuclear negotiating team with great powers, has said that the games played by U.S. and Europe regarding the nuclear deal will not benefit Iran, urging European countries to take a clear stance on the issue.
In an interview with Jam-e-Jam newspaper published on Monday, Takht-Ravanchi, a former nuclear negotiator, said European countries should oppose Washington's one-sided policies toward the nuclear accord, also called the JCPAO.
He also ruled out negotiations with Washington, saying further talks with the U.S. regarding the JCPOA is useless.
MH/PA