Lavrov: Revising Iran deal 'extremely dangerous'
February 27, 2018 - 20:30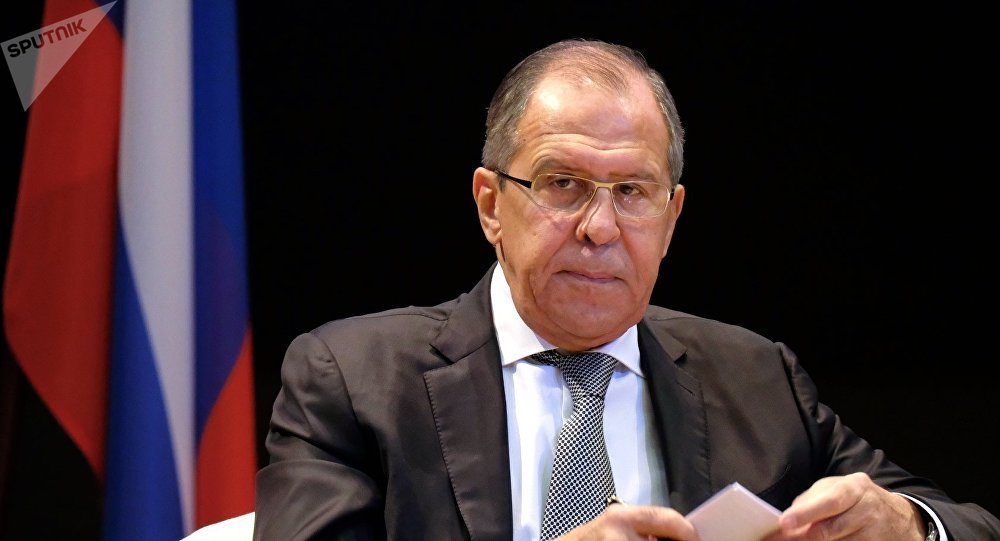 TEHRAN – It would be "extremely dangerous" to revise the Iran nuclear deal, Russian Foreign Minister Sergei Lavrov said on Tuesday, calling for discussing all issues on the basis of consensus and with the participation of Tehran.
"Just like France, we believe it is necessary to fully implement the Joint Comprehensive Plan of Action (JCPOA)," Lavrov said after talks with his French counterpart Jean-Yves Le Drian in Moscow.
"If there is a desire to discuss some other issues concerning Iran in this format or in another format, this should be done with Iran's mandatory participation and on the basis of consensus rather than through ultimatums," TASS cited Lavrov as saying.
MH/PA