ICRC's Peter Maurer lauds Iran's regional role
March 10, 2018 - 20:33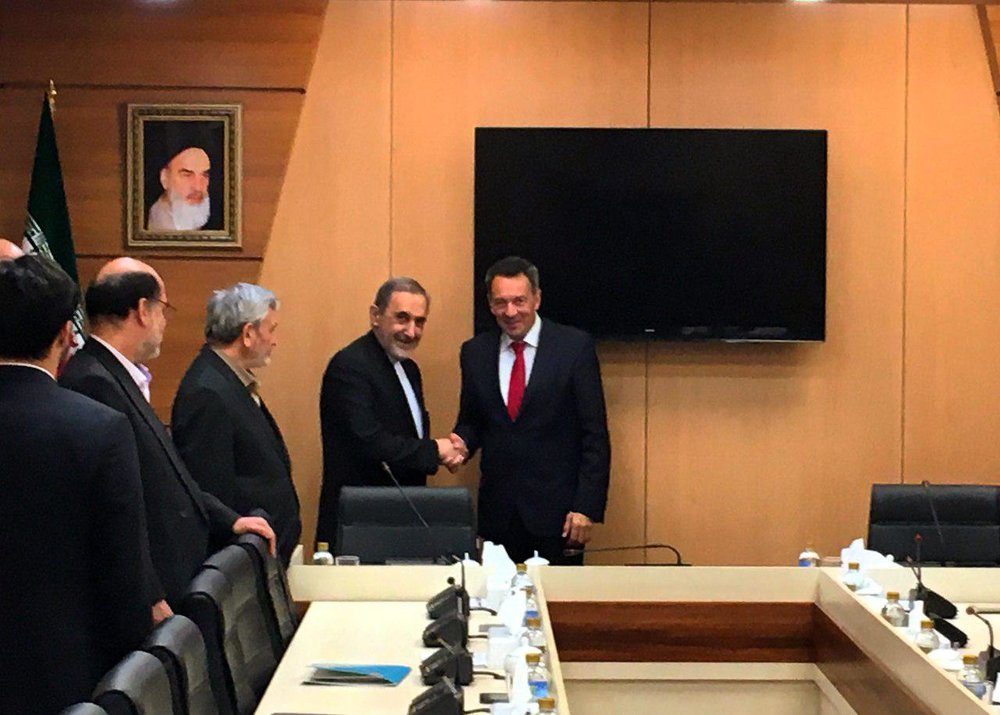 TEHRAN – Peter Maurer, president of the International Committee of the Red Cross (ICRC), on Saturday lauded Iran's effective role in establishing peace and security in the region.
Maurer made the remarks in a meeting with the Leader's senior advisor, Ali Akbar Velayati, in Tehran.
"We have had good relations with Iran since a long time ago, and the relations continue to go strong," Mehr quoted Maurer as saying.
Welcoming further cooperation with Iran, the ICRC president said "developing relations with Iran requires closer cooperation and Iran's more active role in establishing peace in the region."
MH/PA