Tehran mayor resigns
March 14, 2018 - 20:7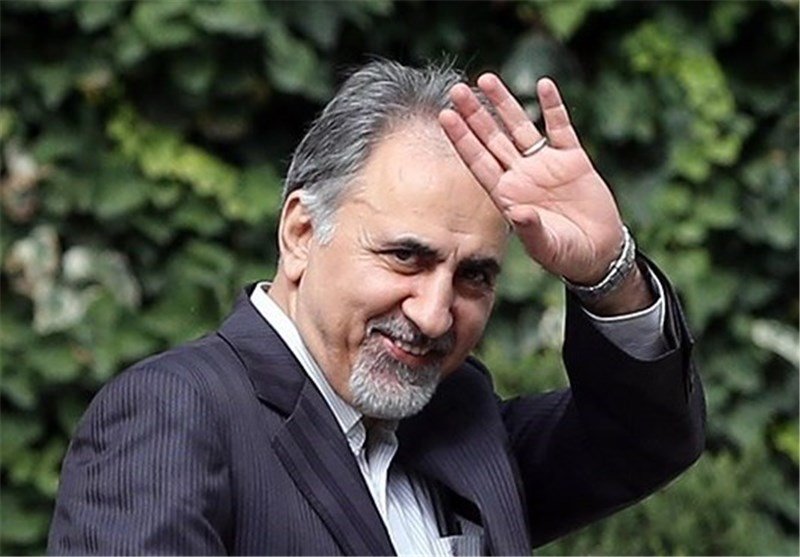 TEHRAN – Councilor Majid Farahani on Wednesday confirmed the news about the resignation of Tehran mayor Mohammad Ali Najafi, saying the Tehran city council will discuss the issue in its first session in the next Iranian calendar year, which begins on March 21.
Jame'i, another Tehran councilor, also confirmed the resignation of the mayor on Wednesday.
News regarding the resignation of Tehran mayor was circulated on Tuesday night, however, no councilor confirmed it.
Still, some city councilors refute reports of resignation. Some others believe that the resignation is not serious and that they will try to persuade Najafi to stay in his post.
Some believe that Najafi is suffering from prostate cancer and this is the reason behind his resignation, Fars reported on Wednesday.
More than 7 months have passed since Najafi was elected overwhelmingly as the mayor of the ten-million capital.
During this period, Najafi has faced a wave of criticisms mainly related to urban management issues, ranging from the handling of the heavy snowfall in Tehran in late January to earthquake near the capital in December and the municipality's failure to efficiently tackle the challenges.
MAH/MQ