Tehraners exhaust water supplies, says mayor
February 28, 2018 - 9:10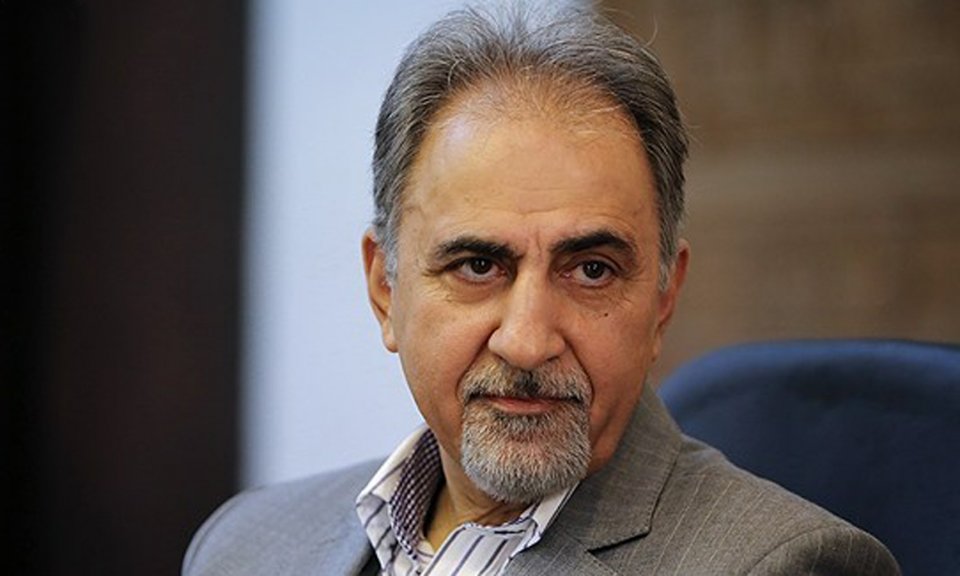 TEHRAN — Water supplies in Tehran are being exhausted as consumption in the capital city is three times the carrying capacity, Tehran Mayor Mohammad Ali Najafi said on Tuesday.
"While the carrying capacity of Tehran water resources are 250 million cubic meters we consume some 750 million cubic meters which has caused land subsidence in the city," Mehr news agency quoted Najafi as saying.
The growing population, unsustainable use of water, climate change and the current life style have all led to challenges in urban management, Najafi explained.
If not addressed water shortage can result in collapse of civilizations in cities, the country or even the region, the mayor warned.
MQ/MG