Councilors finally accept mayor's resignation, name caretaker
April 10, 2018 - 12:14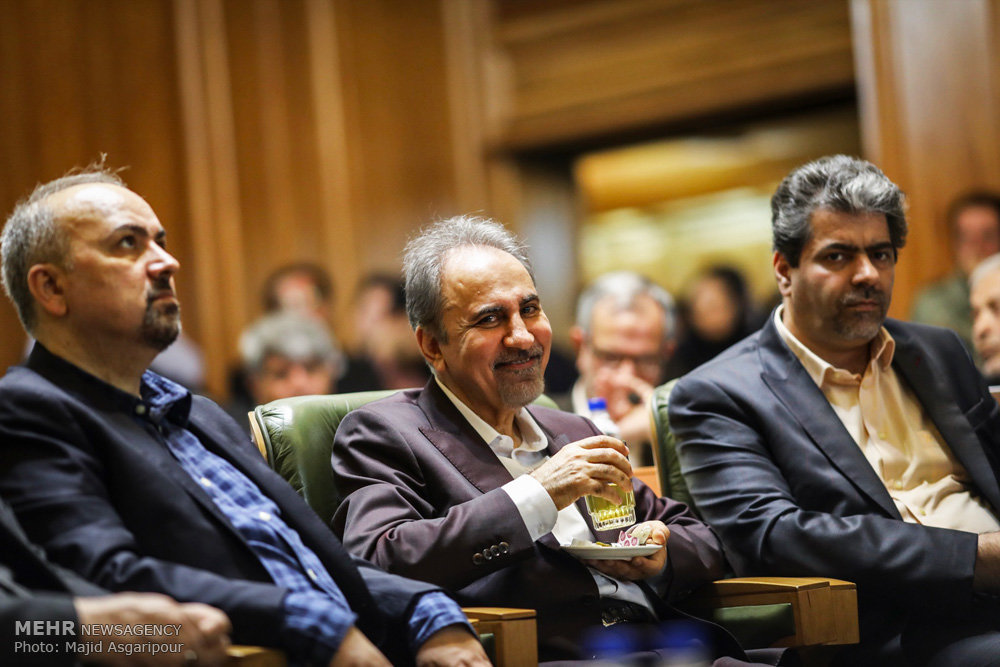 TEHRAN — Despite all the efforts to convince Mohammad Ali Najafi to keep his post as mayor of Tehran, eventually the Tehran City Council accepted his resignation on Tuesday.
Najafi who sworn in as mayor on September 5, 2017, taking up the post after Mohammad Baqer Qalibaf, submitted his resignation on March 14.
Over a session held at the city council on Sunday to discuss Najafi's resignation, he said that the main reason behind his decision was his newly diagnosed disease.
He said holding the post would be a "betrayal". Najafi also said taking time off work over his course of treatment could "weaken management structure at the municipality".
However, 16 members of the 21-member council disagreed with his resignation and he was believed to remain in his position.
An insistence by the council to keep the mayor in his job provoked serious criticism from Prosecutor General Mohammad Ja'far Montazeri.
When the mayor himself says that he cannot keep on doing his job due to his disease and believes that keeping his post is a betrayal, how come the city council reject his resignation and why do they politicize the issue, the prosecutor general said on Monday, Khabaronline reported.

Montazeri further suggested that the mayor submit another resignation letter and set a deadline for the city council to choose another mayor or a caretaker.
"In case the mayor cannot fulfill his responsibilities in urban management due to his diseases, the city council must be accountable," he warned.
Following the prosecutor general's remarks, Najafi again submitted another resignation letter to the city council which was accepted on Tuesday morning.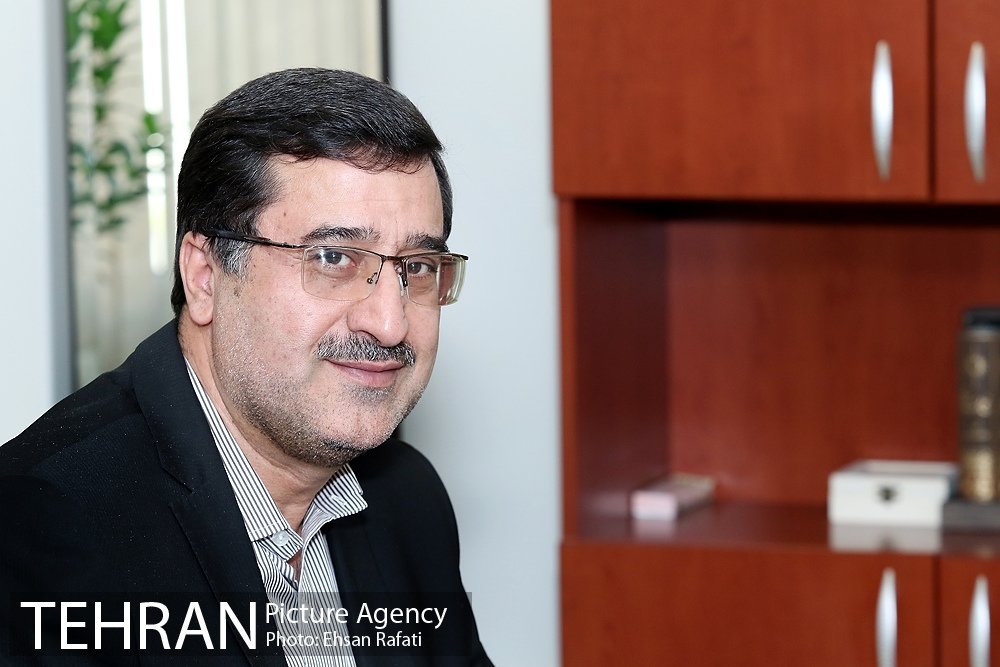 Thereafter, Sami'ollah Hosseini Makarem was chosen as caretaker mayor.
Makarem had previously held managerial positions in Education Ministry and is now deputy chief for management development and human resources at the Cultural Heritage, Handicrafts and Tourism Organization.
MQ/PA