Above 15,000 production units received banking facilities by Jan. 20
March 18, 2018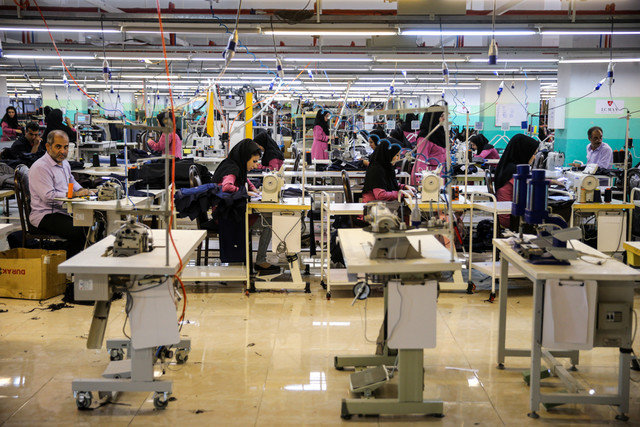 TEHRAN- According to the latest data released by the Statistical Center of Iran (SCI), 15,095 production units received banking loans during the 10 months ending to January 20, 2018, Tasnim news agency reported on Saturday.
The allocated loans were at the value of 109.80 trillion rials (about $2.2 billion), the report said.
By March 20, 41,666 production units registered to get loans, among which 20,394 units were introduced to banks but 15, 095 ones became successful to receive the facilities.
HJ