By Javad Heirannia
Bolton has spoken out unequivocally against JCPOA: Middle East Forum president
April 8, 2018 - 9:40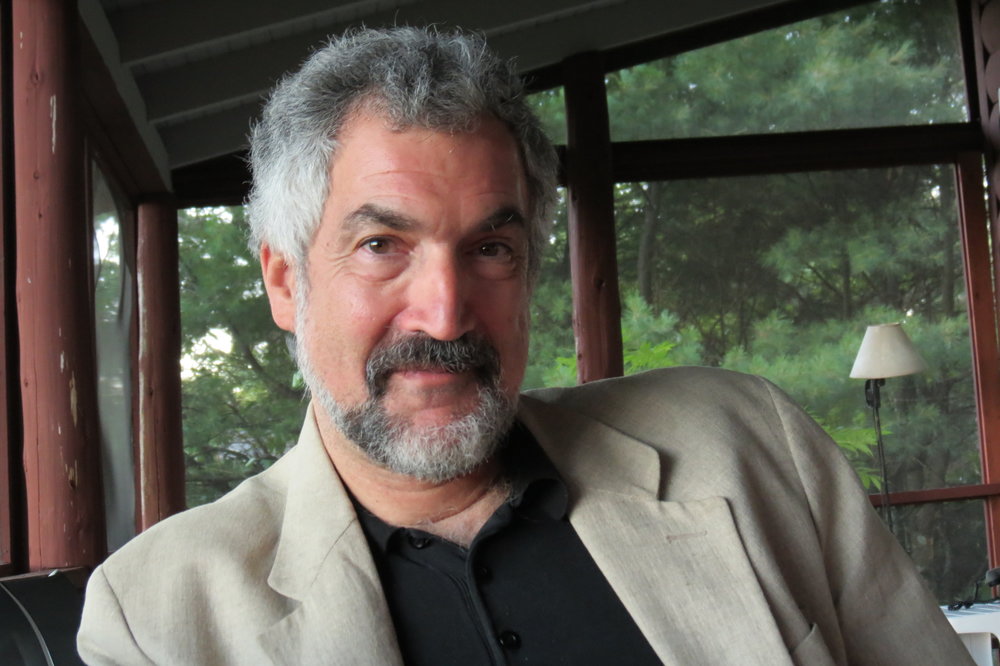 TEHRAN - Daniel Pipes, president of the Middle East Forum, says "The crises - North Korea, Iran and Syria - are most likely to be affected first, as the new team (assuming Pompeo is confirmed) encourages Trump's instincts to act tough."
In an exclusive interview with the Tehran Times, Pipes also says "Bolton has spoken out unequivocally against the JCPOA. He will no doubt maintain this viewpoint when he is in the White House."
Following is the full text of the interview:
Q: Donald Trump recently made changes to the cabinet and changed his security and foreign policy team somewhat. Mike Pompeo replaced Rex Tillerson and "Gina Haspel" became head of the CIA and "John Bolton" replaced McMaster. What was the reason for these changes?
A: Trump apparently liked neither the policies nor the style of his former staff, so decided to change them. Let's see if he likes the new ones better.
Q: What will these changes affect the foreign policy of the Trump government? Which U.S. foreign policy domains will be more affected by these changes?
A: The crises - North Korea, Iran and Syria - are most likely to be affected first, as the new team (assuming Pompeo is confirmed) encourages Trump's instincts to act tough.
Q: With the Pompeo and John Bolton approach, how do you assess the future of this agreement?
A: The chances have just increased that the U.S. government will pull out of the Joint Comprehensive Plan of Action in May.
Q: John Bolton has recently announced that Iran's nuclear deal is not reformable and will not be reformed through U.S.-European talks. Some believe, that Bolton's choice is for more Scoring about nuclear deal. What is your assessment?
A: Bolton has spoken out unequivocally against the JCPOA. He will no doubt maintain this viewpoint when he is in the White House.