'No to plastic bags'
April 20, 2018 - 13:14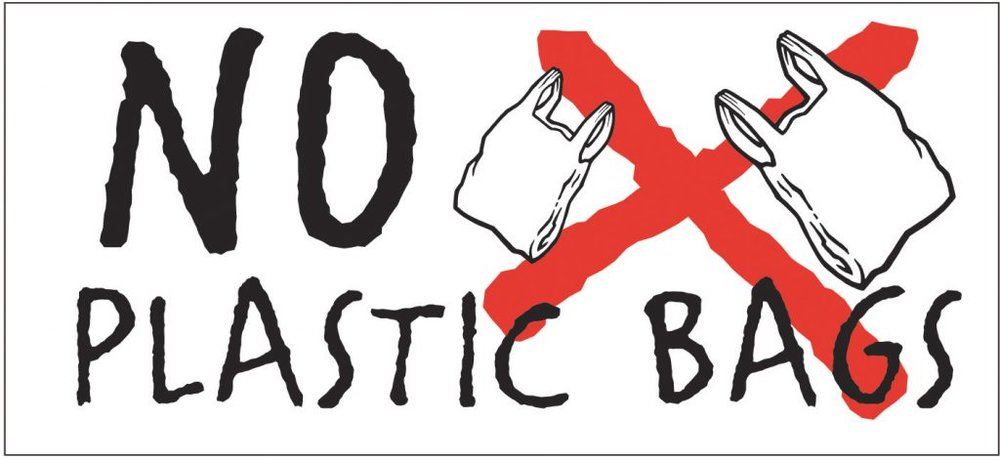 TEHRAN – Iran's Department of Environment announced 'no to plastic bags' as the national theme of this year's International Mother Earth Day, April 22, Nasimonline reported on Wednesday.
The day is observed to promote public awareness towards planet earth by encouraging action on preserving its environment and the species that live on it. The global theme for Mother Earth Day 2018 is "End Plastic Pollution."
Iran's Department of Environment has decided to introduce the central theme of "no to plastic bags" to gain more tangible results as well as addressing the detriment effects of plastic bags in the country.
The world annually celebrates International Mother Earth Day on April 22. The day was established in 2009 by UN General Assembly in a bid to achieve a balance among the economic, social, and environmental needs of present and future generations, to promote harmony with nature and the Earth.
MAH/MQ