City council in pursuit of #Tehran_without_plastic
April 5, 2018 - 18:32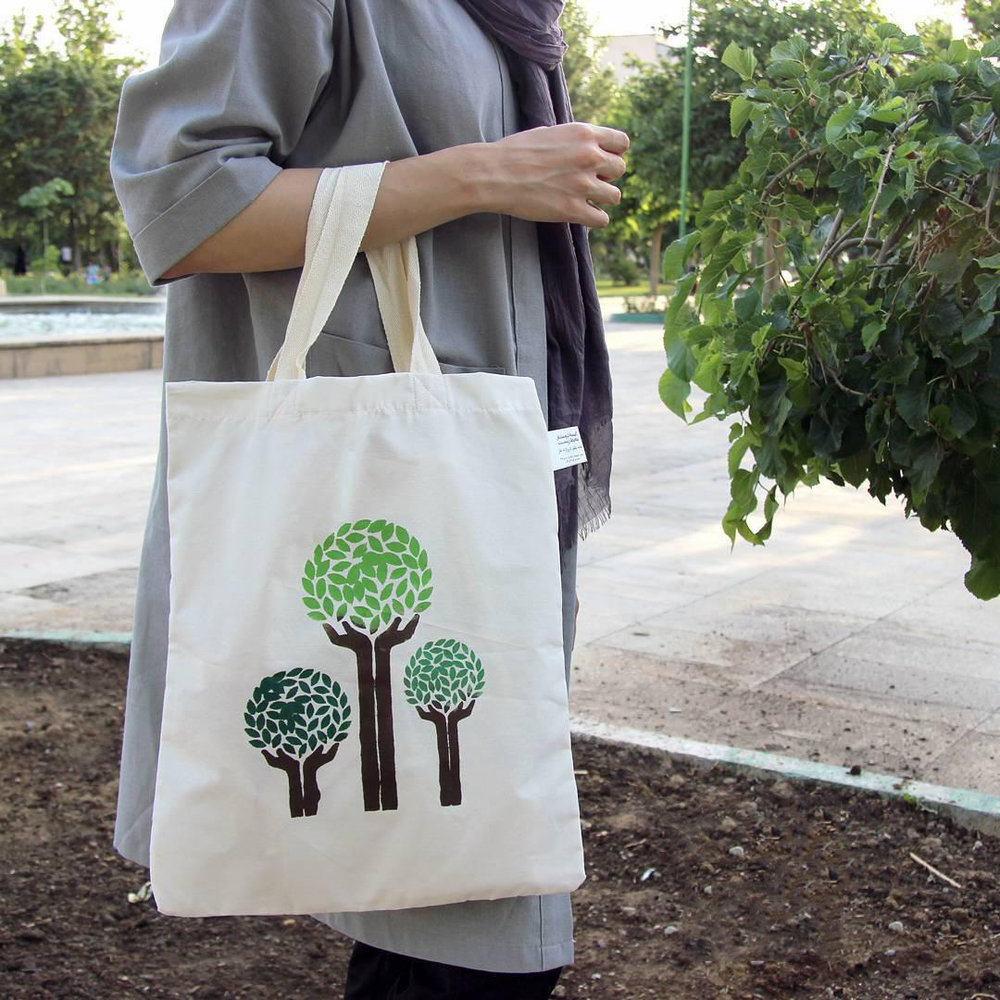 TEHRAN – Tehran's city council has launched #Tehran_without_plastic campaign in a bid to fight detrimental effects of plastics on the environment, ISNA reported on Wednesday.
Inviting all citizens to join the campaign, the city council's head of health commission Nahid Khodakarami emphasized that the challenge of plastics can be solved through public awareness and participation.
"While Tehran's gardens and open spaces are being destroyed, we are observing that Tehraners are not carefully preserving the existing green spaces," she highlighted, adding that huge amount of plastic bags are among the main problems of the city's environment.
She went on to say that university and school students, clerics and other groups of society can help to create the culture of using non-plastic bags.
Although stores affiliated to Tehran Municipality are using recyclable plastic bags, they plan to totally abandon plastic bags in the near future, she added.
To enjoy a Tehran without plastic, all citizens should take part and start with themselves, she concluded.
MAH/MQ/MG