Classic cars museum to open in Tabriz
May 26, 2018 - 21:29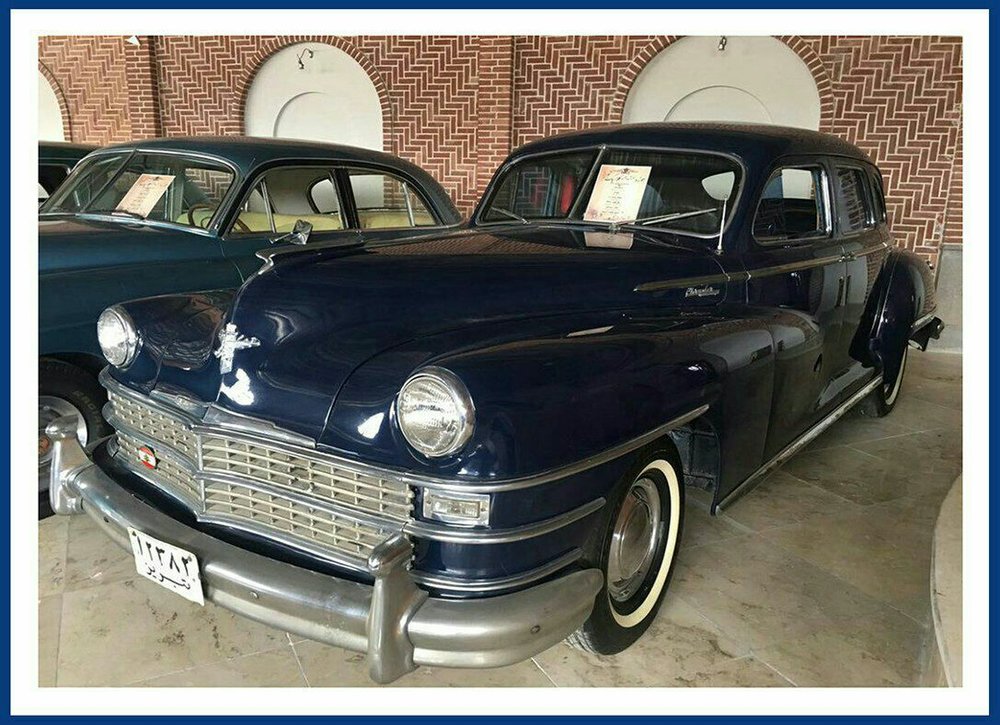 TEHRAN – A museum for displaying vintage and classic cars is due to open in the city of Tabriz, northwestern East Azarbaijan province.
The museum is to contain noteworthy classic vehicles that Iranian collector Khalil Ghaffari has gathered over the span of four decades, ISNA reported.
"All cars to go on show at this private museum are attributed to prominent personalities," said Morteza Abdar who presides over the CHHTO provincial office.
Iran is a heaven for veteran cars and motorcycles. On May 16, the Touring & Automobile Club of the Islamic Republic of Iran (TACI) staged a parade of such vehicles across Tehran on the occasion of the national cultural heritage week.
Earlier this year, another private museum devoted to sound and music gear made its debut in Tabriz.
Tabriz hosts a number of renowned historical and religious sites, including Jameh Mosque of Tabriz and Arg of Tabriz, and UNESCO-registered Tabriz Historic Bazaar Complex.
In 2015, the inter-governmental Organization of Islamic Cooperation selected Tabriz as the capital of Islamic tourism for 2018.
AFM/MQ/MG