Iran: Nuclear deal is in 'the ICU'
June 22, 2018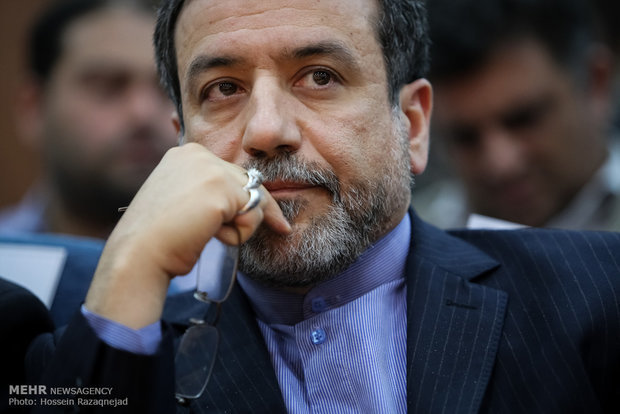 TEHRAN – Iranian Deputy Foreign Minister Abbas Araqchi has said that the nuclear agreement, formally known as the Joint Comprehensive Plan of Action (JCPOA), is in the intensive care unit (ICU), and that he doesn't see bright prospects for the deal.
The remaining signatories of the JCPOA have met for the first time in a bid to save the 2015 landmark pact following the U.S. decision to unilaterally withdraw and reimpose sanctions on Tehran.
According to Euro News, at Iran's request, delegates from China, Russia, France, Britain, Germany and the European Union gathered on Friday in Austria's capital, Vienna, where they reaffirmed their commitment to the agreement.
"I told the conference today that the JCPOA is in the intensive care unit because it has lost its balance as a result of U.S. withdrawal from the deal," Araqchi told reporters.
He said Tehran was negotiating with the other signatories "to see if they can provide us with a package which can give Iran the benefits of sanctions lifting."
"The next step is to find guarantees for that package," he said, adding that Iran needed specifics on how that would happen by the end of May.
Since the U.S. exit from the JCPOA, the Islamic Republic has repeatedly threatened it will pull out from the deal as well if its economic interests are not met.
MH/PA