'Daycare centers for children with disabilities receive subsidies'
June 28, 2018 - 12:9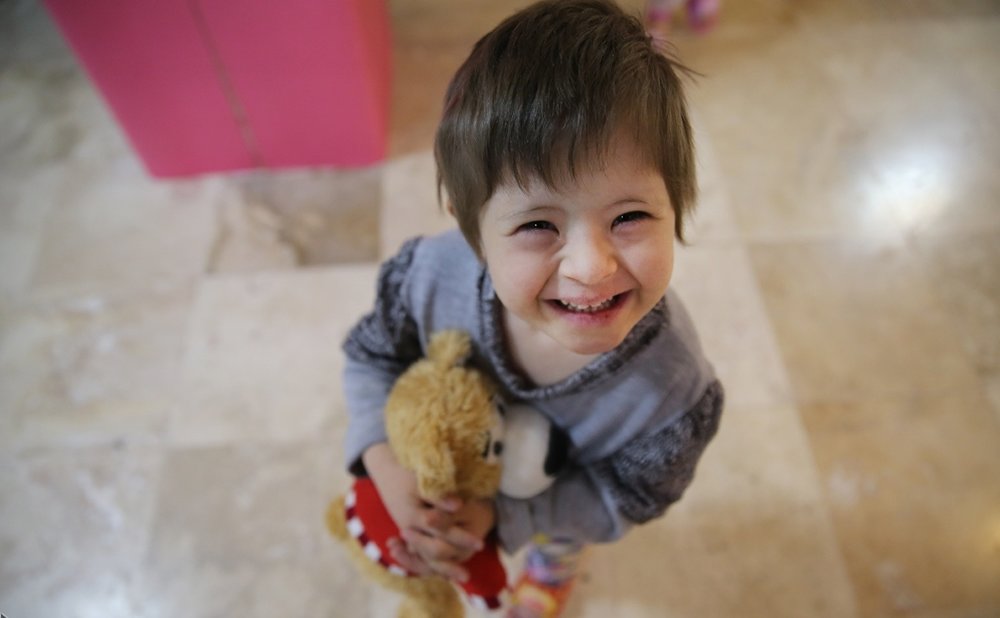 TEHRAN - Daycare centers in Iran which are providing children with disabilities with proper services receive subsidies, the director for children affairs of the Welfare Organization has said.
Currently, the aforesaid centers are offering treatment and support for some 600,000 children suffering disabilities, ISNA quoted Mohammad Nafarieh as saying.
It is necessary for the centers to meet the Welfare Organization's standards, he added.
All teachers and trainers will be tested physically and psychologically, also their knowledge level and religious status will be evaluated, as well, he said, adding, it would boost children's immunity at the centers.
According to the Welfare Organization's directive, which defines disabilities and types of it, the aforementioned centers will not be taking care of all children suffering disabilities, but, only children with those disabilities matching the Welfare Organization's definition, he concluded.
FB/MQ/MG