Iran is runner up in Global Innovation Index 2018 in Central, Southeast Asia
July 14, 2018 - 11:28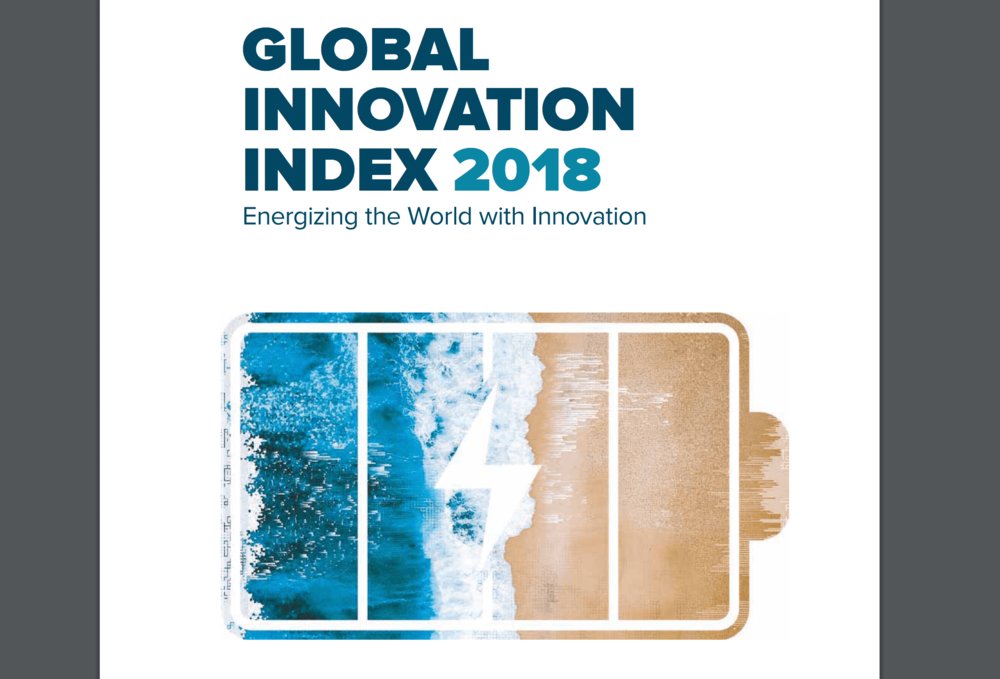 TEHRAN – As per an annual ranking of countries by their capacity for, and success in, innovation, 2018 released on Wednesday Iran ranks second amongst 9 central and southeast Asian countries in Global Innovation Index (GII) 2018.
The GII 2018 provides detailed metrics about the innovation performance of 126 countries and economies around the world. Its 80 indicators explore a broad vision of innovation, including political environment, education, and infrastructure and business sophistication.
It analyses the energy innovation landscape of the next decade and identifies possible breakthroughs in fields such as energy production, storage, distribution, and consumption.
It also looks at how breakthrough innovation occurs at the grassroots level and describes how small-scale renewable systems are on the rise.
Iran is the runner up after India while other countries are Nepal, Sri Lanka, Kazakhstan, Kyrgyzstan, Pakistan, Tajikistan and Bangladesh.
The total ranking of Iran has moved up 11 spots to place 65 in 2018.
In 2017, Iran ranked 75 amongst 127 countries on GII, which is published by World Intellectual Property Organization (WIPO) and Cornell University, INSEAD.
With score 33.44 out of 100, Iran ranks 16 in 34 upper middle income countries and with 0.82 Innovation Efficiency Ratio it ranks 11 amongst 126 countries.
Switzerland, Netherlands and Sweden followed by United Kingdom and Singapore are on top of the list.
The GII 2018 marks the 11th edition of the GII, and the beginning of its second decade providing data and insights gathered from tracking innovation across the globe. This year's edition, is dedicated to the theme of Energizing the World with Innovation.
The ranking published by the WIPO, which is the global forum for intellectual property services, policy, information and cooperation. It is a self-funding agency of the United Nations, with 191 member states.
It aims to lead the development of a balanced and effective international intellectual property system that enables innovation and creativity for the benefit of all.
SB/MQ/MG