Iranian robotics teams to attend 2018 FIRA RoboWorld Cup
August 4, 2018 - 8:55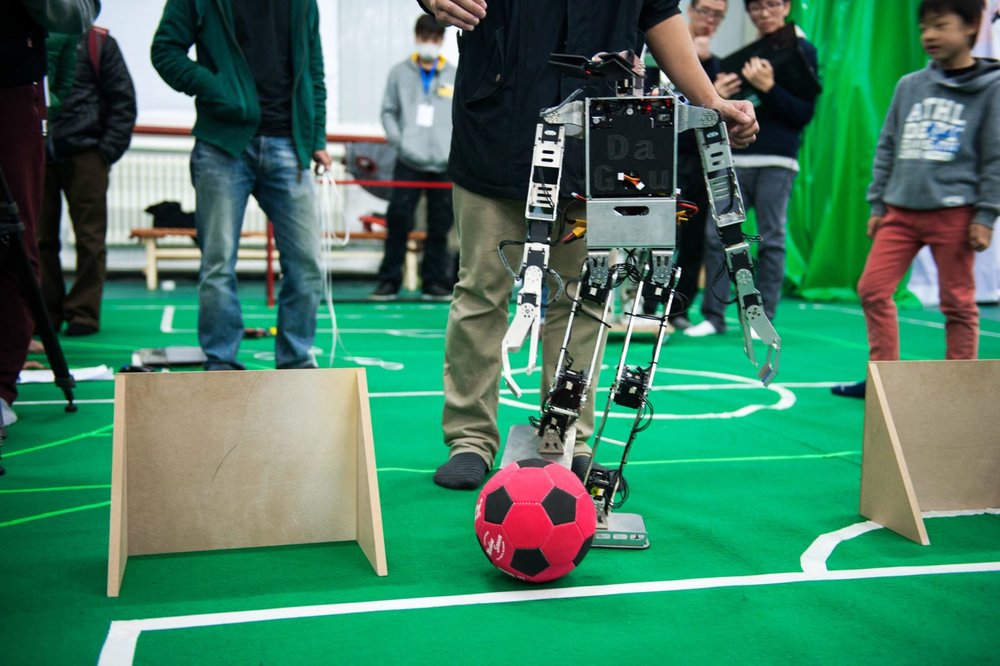 TEHRAN – A total of 35 Iranian robotics teams will participate in the 2018 FIRA RoboWorld Cup, which will be held from August 6 to 11 in Taichung, Taiwan.
Nine teams from Iranian universities will compete in the Major section of the event, the head of the Iranian FIRA National Committee announced, ISNA reported.
Soroush Sadeqnejad said that 24 teams from Iranian schools and institutions will participate at the Youth section of the competition.
University of Tehran, Islamic Azad University and Amir Kabir University of Technology are amongst the Iranian participants in the main section of the competition, he said.
Robotics teams from Salam, Koushesh, Abureihan, Etrat and Talieh schools in Tehran will also compete in the youth section of the event, he added.
Organized by the FIRA, the event will be held at the sports center of Feng Chia University in Taichung.
According to the 2018 FIRA RoboWorld Cup website, the participants compete in four categories of FIRA Sports, FIRA Challenge, FIRA Air, and FIRA Youth.

Each category has several leagues of HuroCup, AndroSot, SimuroSot, Wheeled, Humanoid Kid, Youth Wheeled, Mini-DRC, Wheeled Challenge, Swarm Robots Challenge and Drone.
In 1996, the Federation of International Robot Soccer Association (FIRA) organized the first robot soccer and other sports competition. The main goal of FIRA is to promote cutting edge research into robotics, machine learning, computer vision, and artificial intelligence by using robot sports as benchmark problems. A second goal is to introduce students to state of the art technologies and methodologies in the areas mentioned above and to prepare them for their future careers.
SB/MG