Iran slams Western use of human rights as tool
August 5, 2018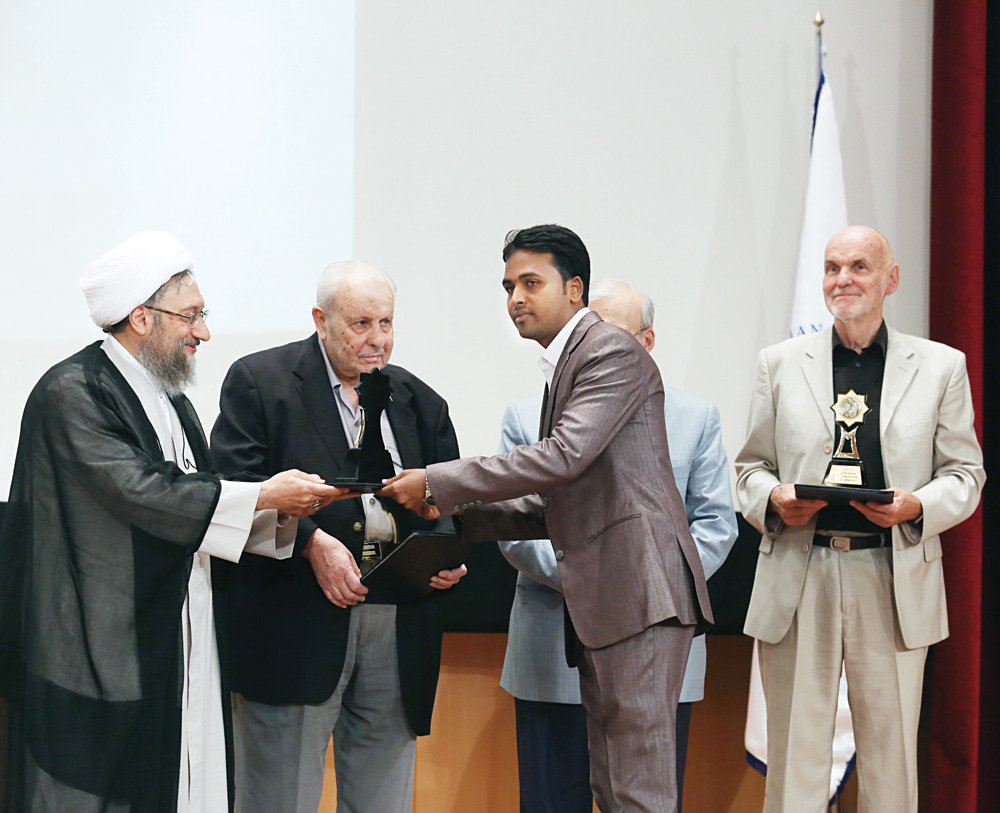 TEHRAN - Judiciary Chief Ayatollah Sadeq Amoli Larijani said on Sunday that the West has an "inhumane" approach toward the issue of human rights, saying the West is using the issue as a tool.
Speaking at a ceremony marking the Islamic Human Rights and Human Dignity Day, the top judge cited separation of children from parents at the Mexican border as an example of human rights violation.
As part of President Donald Trump's "zero tolerance" policy toward illegal immigration, the parents and children were separated at the Mexican border.
Larijani added, "You see what they are doing in Palestine and Yemen. The world of Islam should adopt united approaches against them. Unfortunately, rulers of certain Islamic countries take actions against the human rights."
He noted that the Islamic human rights should challenge the West on the issue of human rights, suggesting that Muslims should take practical actions in this respect.
The judiciary chief also criticized support for riots in Iran by those who just pay lip service to human rights.
"Those who make claims about human rights shut their mouth when children and women are being attacked in Bahrain, however, when it comes to Iran, they support rioters and ones who set fire to the shops," the senior judge lamented.
Hamid Reza Asefi, a former Iranian diplomat, said on Saturday that the issue of the human rights has become a tool to exert pressure against "independent" Islamic countries.
"The human rights has turned into a tool to exert pressure against the Islamic countries especially the countries which are independent and seek to stand on their own feet," he said in a panel discussion on the occasion of the Islamic Human Rights and Human Dignity Day.
'Islamic human rights addresses whole human being'
During his speech at the ceremony, Mohammad Javad Larijani, secretary of Iran's High Council for Human Rights, said the Islamic human rights addresses the whole human being and not just the Muslims.
He said that Muslims are duty bound to defend ideology of Islam. Javad Larijani noted that living based on "Islamic wisdom" should be introduced to the entire world.
NA/PA