'U.S. concerned about possible election meddling by Iran'
August 20, 2018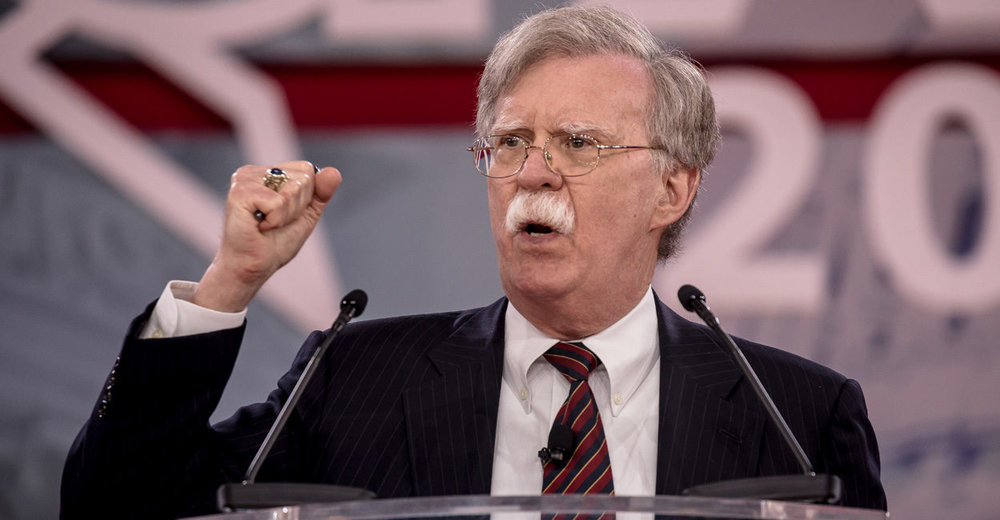 TEHRAN – U.S. National Security Adviser John Bolton said on Sunday that the U.S. is concerned about possible election meddling by Iran, Russia, China and North Korea.
"I can say definitively that it's a sufficient national security concern about Chinese meddling, Iranian meddling and North Korean meddling that we're taking steps to try to prevent it, so it's all four of those countries, really," Bolton told ABC News.
"I'm not going to get into the - what I've seen or haven't seen, but I'm telling you, looking at the 2018 election, those are the four countries that we're most concerned about," he added.
MH/PA