Dozens arrested for espionage: intelligence minister
September 1, 2018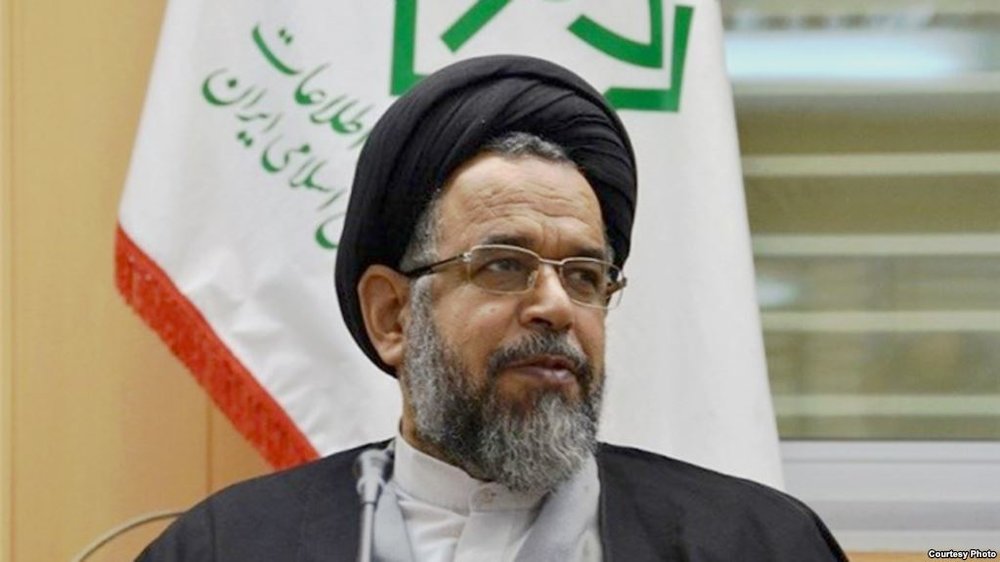 TEHRAN – Dozens of spies have been arrested throughout various government bodies, Intelligence Minister Mahmoud Alavi said on Tuesday.
Alavi added that most of the detained individuals had dual nationality, Press TV reported.
He further said since the beginning of the current month various anti-terror operations have been carried out throughout the country, adding that terrorist groups are trying to stir up sectarian violence in Iran.
"They wanted to assassinate five Sunni clerics... but we foiled their plot," he added.
MH/PA