Iran to unveil new air defense missile system
August 31, 2018 - 21:5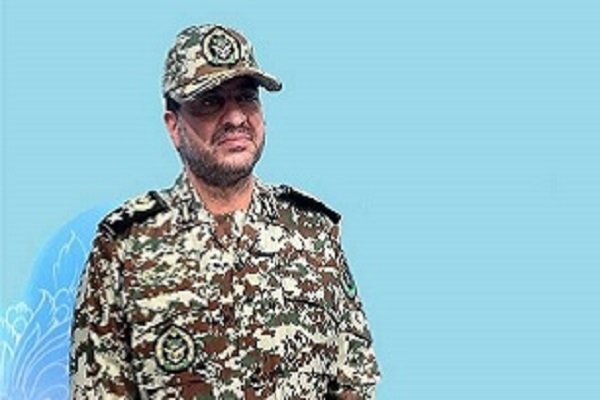 TEHRAN – Iran will introduce a domestically-manufactured long-range air defense missile system by the end of the current Iranian calendar year (March 2019), Commander of the Khatam al-Anbia Air Defense Base announced on Friday. 
"Today, Iran's air defense industry is completely self-sufficient," General Ali Reza Sabahi-Fard said, speaking before Friday prayer sermons in Tehran, ion.ir reported.
"From once doing reverse engineering and manufacturing components, we have reached the state of designing and producing home-grown air defense systems," he added.
Pointing to constantly upgrading defensive shield, he explained: "If we were not self-sufficient in the arena of defense equipment manufacturing, make sure that the enemy would invade us, but today, with the advancement of these systems and effective deterrence…, we have been able to counter the enemy's threats."
The general stressed that the Islamic Republic will never launch a war, saying if in the military aspect, enemies have illusions to attack Iran, they will receive "hard slaps in the face".
"And we will not be short of strengthening our defensive power," he concluded.
AFM/SP