Tehran rejects Bahrain's claim on Iranian nationals' illegal entry
September 9, 2018 - 20:11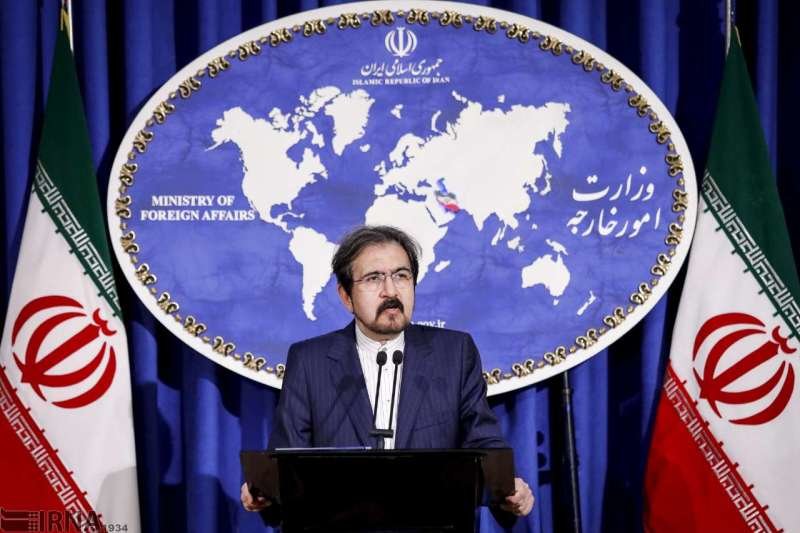 A spokesman for Iran's Foreign Ministry on Sunday dismissed claims by the Bahraini security agency that it had arrested 14 Iranian nationals for illegal entry with fake Asian passports, stressing that Tehran has been provided with no documents in this regard.
"This cannot be corroborated just by the claim that these people are originally Iranian and have entered Bahrain with forged passports and we may not express any further view until we receive thorough information about it," Bahram Qassemi told FNA on Sunday.
He added that no documents have been presented about the Iranian origin of those detained.
Qassemi reminded that Iran and Bahrain have cut off ties since some years ago and "therefore no visas are issued by the Manama government for the Iranian citizens and principally no exchanges are made between the two countries and there is no possibility for the Iranian citizens to visit Bahrain."
Bahrain cut all diplomatic ties with Iran in 2016, claiming that Tehran interferes in its domestic affairs.
The decision was made one day after Riyadh broke its ties with Iran after angry demonstrators stormed the Saudi embassy in Tehran following the execution of a prominent Shiite cleric in Saudi Arabia.