Iran's priority is to minimize human casualty in Idlib
September 10, 2018 - 20:48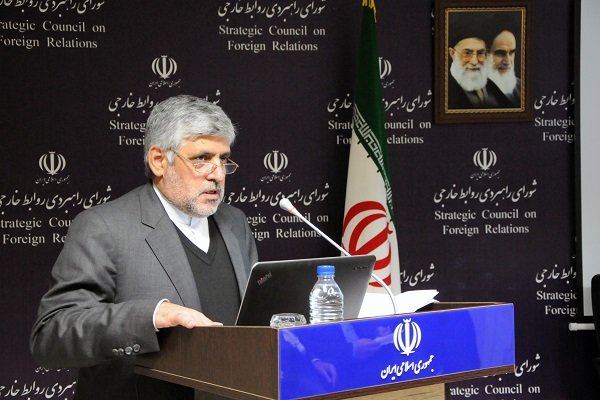 TEHRAN - It is Iran's priority to minimize human casualties in Idlib, a former Iranian envoy to Syria has said.
Speaking to IRNA in an interview published on Monday, Mohammad Reza Rauf Sheibani said that the second priority is to tackle the existence of terrorists in the region which are internationally considered as both active and potential threats to regional and international security.
The third priority, he underlined, is that no part of Syria should fall out of the hands of the central government.
Regarding the Syrian issue, he said the current U.S. administration has turned into a mouthpiece for Israel and Saudi Arabia.
SP/PA