Pak PM to India: shun arrogance, hold talks
September 25, 2018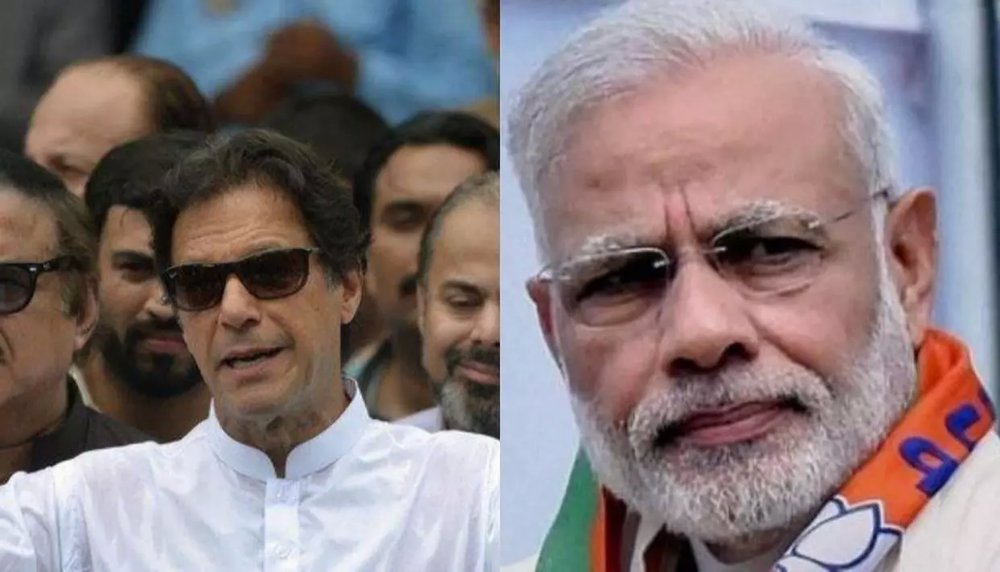 TEHRAN - The relations between India and Pakistan have their own ups and downs. After recent peace overtures between the two warring countries, the accusations and counter-accusations are back.
A few days after India canceled the talks between the foreign ministers of India and Pakistan on the sidelines of the United Nations General Assembly (UNGA) in New York, Pakistan's Prime Minister Imran Khan said that his government's offer of "friendship" to India should not be considered as its weakness.
"I hope the Indian leadership will shun arrogance and hold (peace) talks with Pakistan. Our offer of friendship should not be considered as our weakness. The friendship between Pakistan and India will help overcome poverty," Khan was quoted as saying on Sunday.
Earlier, in a strongly-worded statement posted on Twitter, Khan had expressed his dismay over the cancellations of talks by New Delhi. "Disappointed at the arrogant and negative response by India to my call for the resumption of the peace dialogue. However, all my life I have come across small men occupying big offices who do not have the vision to see the larger picture," he stated.
India had cancelled the talks, a day after accepting Pakistan's proposal, citing the killings of police personnel in Kashmir by militants and the release of postage stamps to commemorate the death of Kashmiri militant commander Burhan Wani.
The government said, "the evil agenda of Pakistan stands exposed" and the "true face" of Imran Khan, the new Prime Minister of Pakistan, has been "revealed to the world".