Iran approves visa-free travel for Omani nationals
September 26, 2018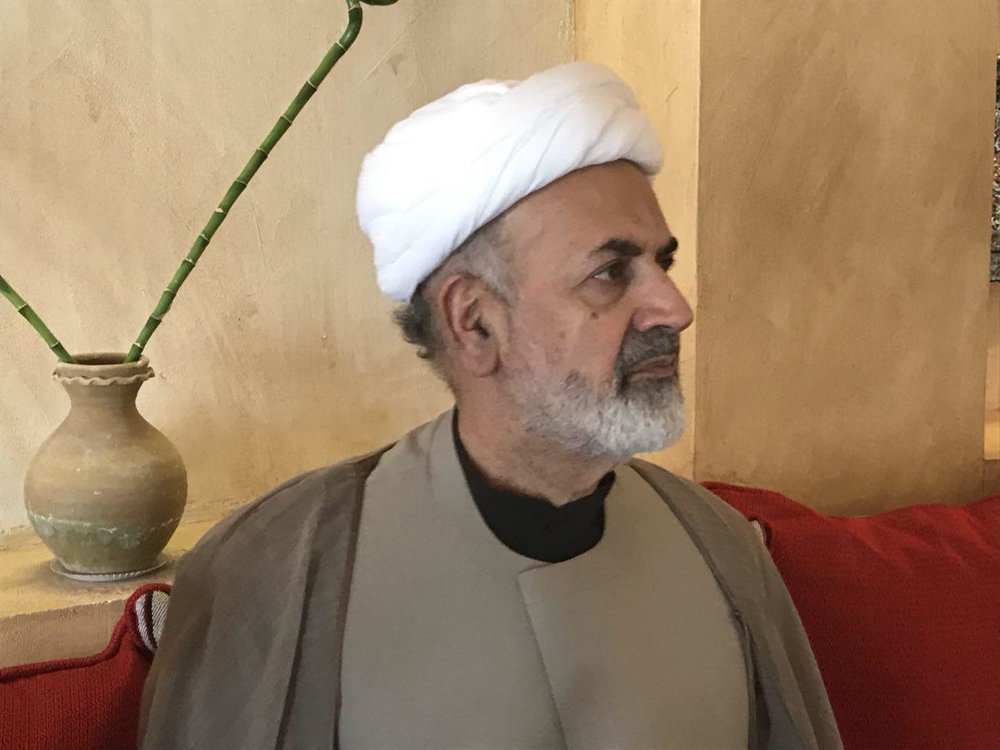 TEHRAN – The Iranian ambassador to Amman on Sunday said that the country has approved a visa waiver program for Omani nationals, IRNA reported.
"Considering facilities offered by Oman for the entry of Iranian nationals, the travel visa to Iran for Omani citizens was waivered and will be operational by the next 10 days," Mohammadreza Nouri Shahroudi said in an interview with IRNA.
"Omani citizens can travel to Iran without a visa, according to the approval of the Council of Ministers on September 26 and the first vice president's order," he added.
"With facilities provided by the Omani government, Iranian nationals can obtain electronic visas on arrival, and also get a 10-day visa renewable for up to one year," the ambassador explained, responding to a question about mutual visa facilitations.
For the time being, citizens of about 190 countries can obtain visa on arrival at Iran's international airports with one-month validation.
AFM/MQ/MG