Iran's "Rock" wins award at Russian festival on people and environment 
October 5, 2018 - 17:59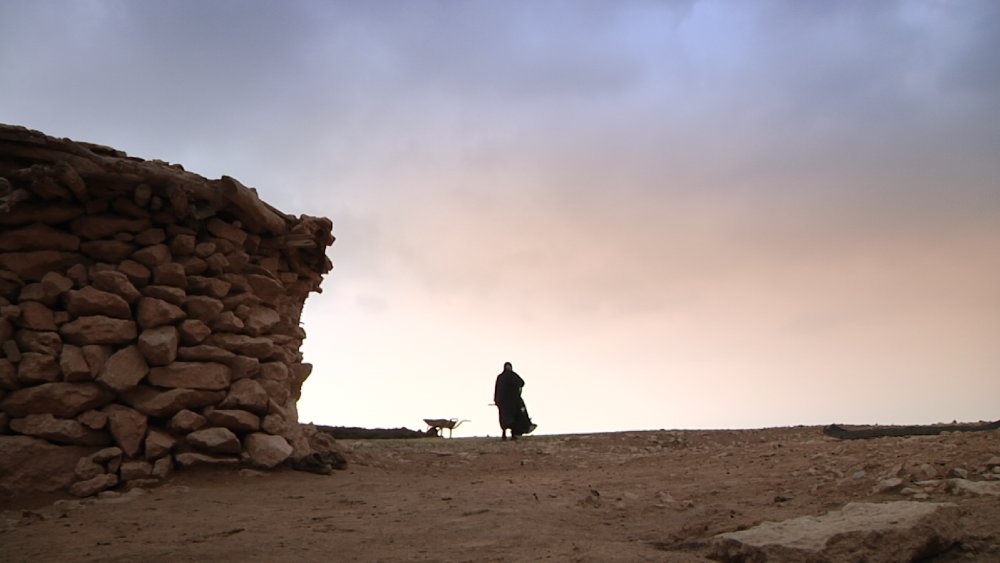 TEHRAN – Iranian filmmaker Hamid Jafari's documentary "The Rock" has won the Youth Jury Prize at the 17th Baikal International Film Festival on the theme of people and environment.
The film is about a woman in southern Iran who goes to the mountain by the village every day, breaks up rocks, puts the stones on a truck and makes a living out of it for her family.
The grand prix of the festival was presented to "The Lord Eagle" directed by Eduard Novikov from Russia. He received his award from the president of the film festival, Sergey Miroshnichenko, during the closing ceremony of the event in the Russian city of Irkutsk on September 25.
The award for best documentary film went to "Plastic China" directed by Wang Jiulyan from China.
Hungarian filmmakers Gergeliy Balazs and Balazs Lerner won the best popular science film award for "Operation Mayflay", and Polish director Adam Smochinski's "The Forest" received the best full-dome award.
"The Red Garden" by Mirbala Salimli from Azerbaijan won the award for best future film, while the award for best socio-ecological video went to "Raccoons - Drummers Sort Waste" by Andrei Levkovich from Belarus.
The Baikal special prize for the urgency of the problem was presented to "Anote's Ark" by Matthew Ritz from Canada.
Photo: "The Rock" by Iranian filmmaker Hamid Jafari.
MMS/YAW