Missing Saudi journalist killed at consulate in Turkey: Sources
October 7, 2018 - 8:26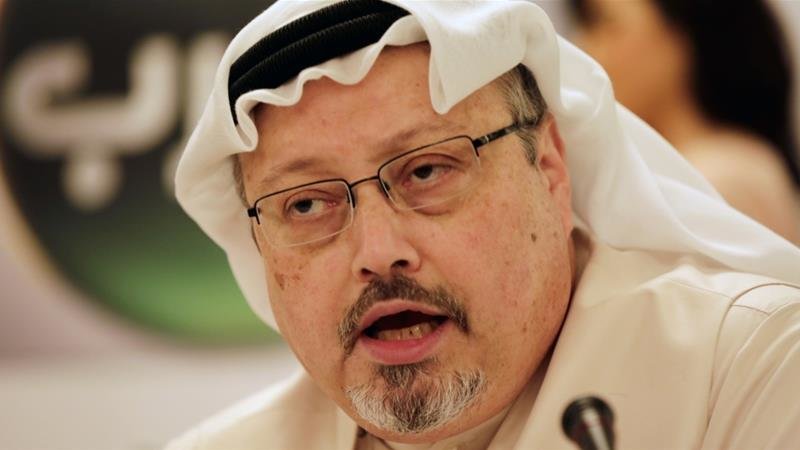 Authorities in Turkey have indicated that Jamal Khashoggi, a prominent Saudi journalist known for his criticism of then kingdom, could have been killed at Saudi Arabia's consulate in Istanbul where he went missing in on Tuesday.
Two Turkish sources said on Saturday that they believed that Khashoggi was killed inside the consulate. One source told the Reuters news agency that elements in the Saudi consulate had planned Khashoggi's murder in the facility and when they killed the journalist, they moved the body outside.
"The initial assessment of the Turkish police is that Mr. Khashoggi has been killed at the consulate of Saudi Arabia in Istanbul. We believe that the murder was premeditated and the body was subsequently moved out of the consulate," said the source, without elaborating.
However, a source in at Saudi Arabia's consulate in Istanbul denied the Reuters report about the murder of Khashoggi at the diplomatic post.
The source said in a statement that the accusations made by the Turkish sources against the consulate were baseless.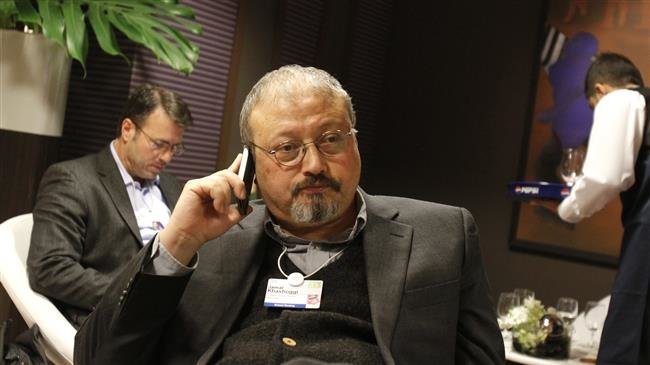 The statement said Saudi investigators who had arrived as part of security team in Istanbul earlier in the day were contributing to Turkey's investigation into the issue.
A Turkish security source also told Reuters on Saturday that a group of 15 Saudi nationals, including some officials, arrived in Turkey onboard two planes on the same day of Khashoggi's disappearance.
The source said the team was at the consulate that same day and later left Turkey for Saudi Arabia.
Turkey's official Anadolu news agency also said in a report that the 15 Saudi nationals had been at the consulate for a brief period last Tuesday.
Khashoggi, an outspoken critic of the Saudi government, had been living in self-imposed exile in the United States since 2017, when Saudi authorities launched a massive crackdown on the dissent. He was seeking to secure documentation for his forthcoming marriage when he entered the Saudi consulate in Istanbul. His fiancée waited outside the consulate for hours without hearing from him.
Saudi officials said hours after Khashoggi's disappearance that he had left the diplomatic mission. Ankara says there has been no evidence to corroborate the claim.
However, there have been reports in the Arab media suggesting Khashoggi was abducted on the same day of his disappearance and evacuated from the other entrance of the Saudi consulate in Istanbul. The Lebanese al-Akhbar newspaper said that the journalist had been flown to Saudi Arabia with the apparent consent of the Turkish intelligence authorities.
The Washington Post newspaper, which featured articles from Khashoggi on its Global Opinions section, published blank pages on its print and website editions on Friday, demanding urgent information about the journalist whereabouts. Human rights campaigners have also demanded that the Saudi authorities clarify the issue.
A spokesman for Turkey's ruling AK Party said Saturday that authorities would finally uncover Khashoggi's whereabouts. That came after Turkish prosecutors launched an official investigation into the murky case.
(Source: press TV)