Frescos of Saint George Church restored
October 16, 2018 - 9:34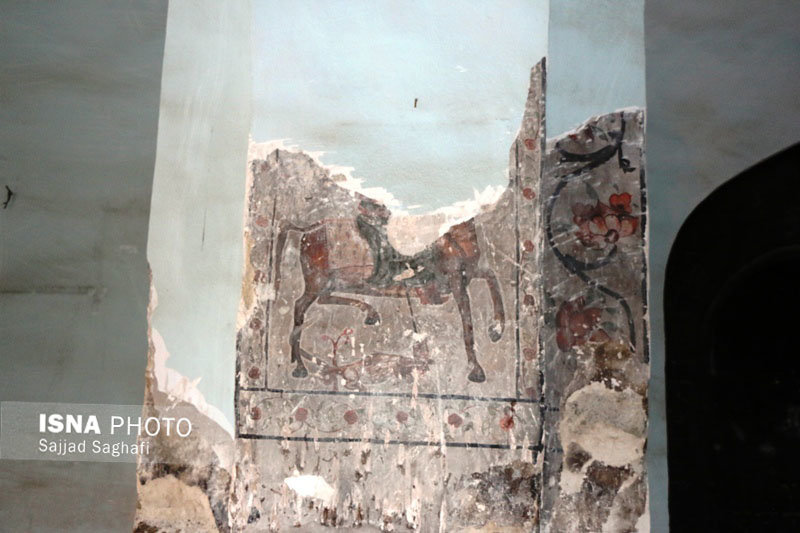 TEHRAN – A team of Iranian restores have completed restoration of historical murals and frescos at the Saint George Church, which is located in Haftvan village, northwestern West Azarbaijan province of Iran.
The team is also scheduled to restore flooring, landscaping, perimeter walls and indoor amphitheater of the 13th-century monument.
The Saint George Church dates from the late Safavid era (1501–1736) and is inscribed on the National Heritage List.
In 2008, UNESCO registered Monastery of Saint Thaddeus (Qareh Klise), St. Stepanos Monastery and the Chapel of Dzordzor, altogether under the title "Armenian Monastic Ensembles of Iran".
AFM/MQ/MG