1st national conference on importance of family opens in Tehran
October 17, 2018 - 20:52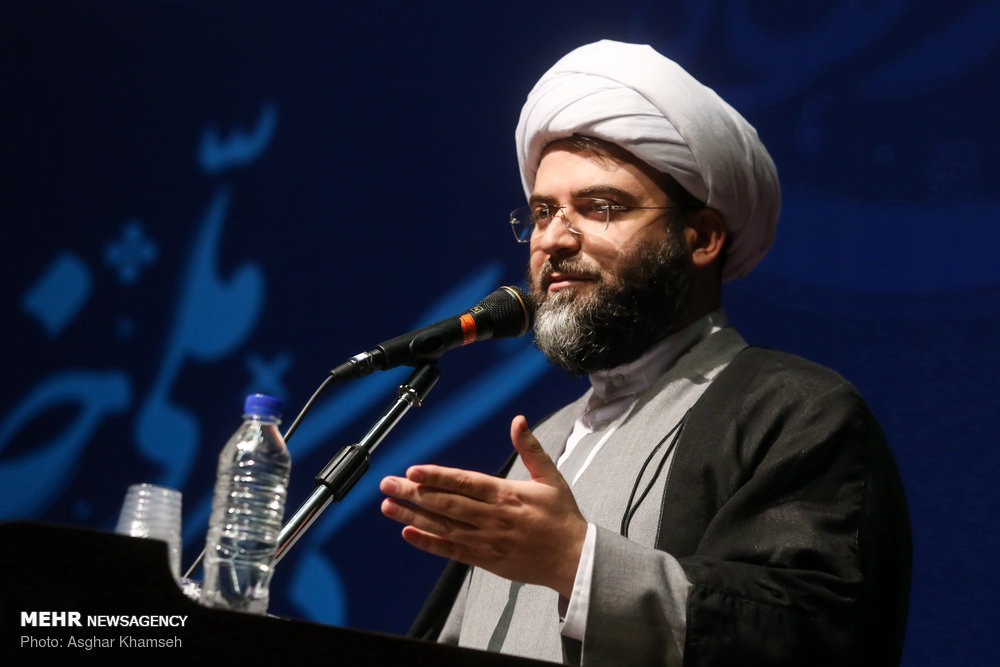 TEHRAN — The first national conference on importance of family kicked off in Tehran on Wednesday with representatives of 700 non-governmental groups in Attendance.
Hojjatoleslam Sheikh Mohammad Qomi, the chief of the Islamic Ideology Dissemination Organization, also attended the event.
According to Mehr news agency the conference is aiming to increase knowledge exchange among NGOs active in such fields in order to investigate and assess vulnerabilities in families.
Hassan Mousavi Chelak, head of Iran's Association of Social Workers, also said on Tuesday that the event opens up an ample opportunity to exchange views on the status of families in the country from various aspects.
"In one of the panels we will assess the responsible organizations accomplishment as well as failures in managing family affairs," he concluded.
MQ/MG