Leader: Arbaeen march is safe due to heroic sacrifices
October 24, 2018 - 20:58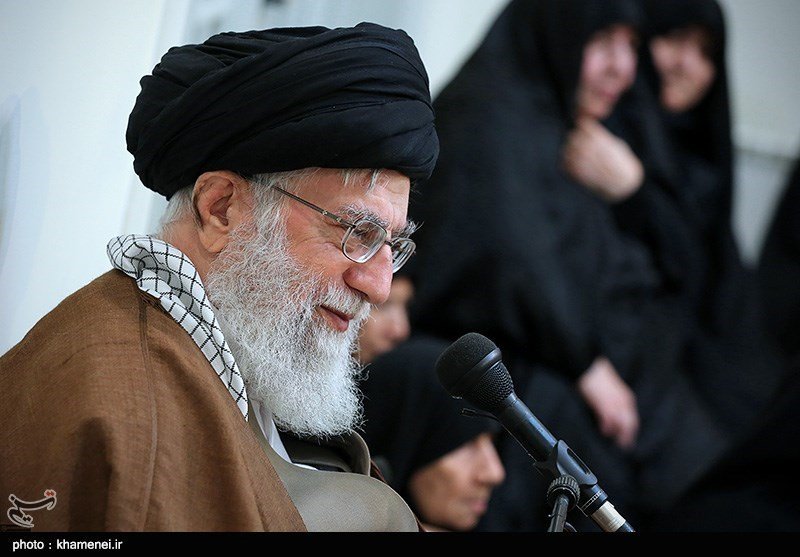 TEHRAN – Leader of the Islamic Revolution Ayatollah Ali Khamenei has lauded the sacrifices made by the defenders of the holy shrines, saying the Arbaeen march is safe thanks to their heroic struggle.
Ayatollah Khamenei made the remarks in Tehran on October 22, while meeting a group of families who lost their loved ones in defending the holy shrines in Iraq and Syria, Tasnim reported.
He likened the heroism of the defenders of the holy shrines and martyrs over the past years to those who devoted their lives to protecting the shrine of the third Shia Imam, Imam Hussein (AS), centuries ago during the Abbasid Caliphate.
MH/PA