'Mainstream space shrinking in Kashmir'
November 6, 2018 - 7:47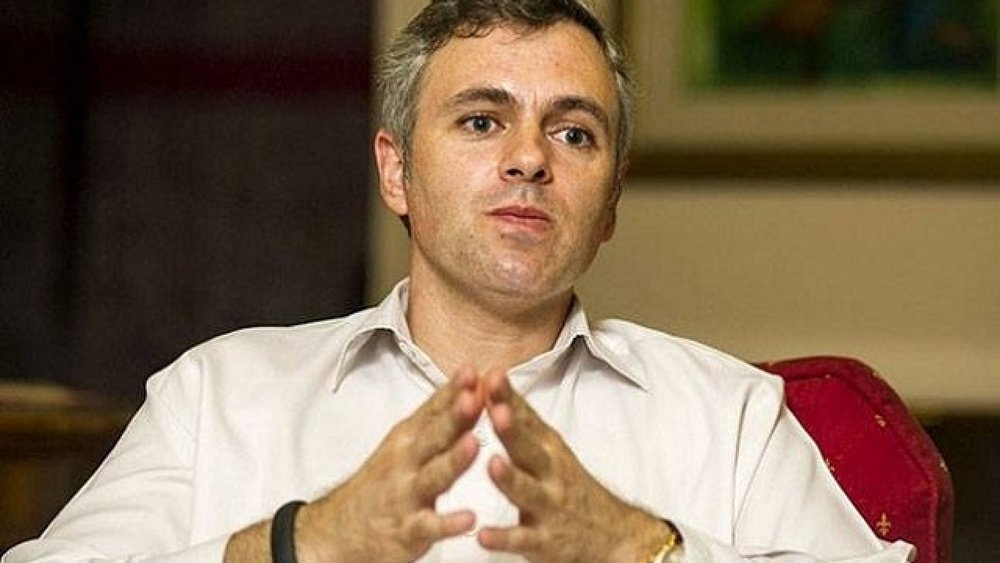 TEHRAN -The former Jammu and Kashmir chief minister Omar Abdullah says people in the trouble-torn valley are losing their appetite for the mainstream parties as political space has "shrunk" for them due to the worsening security situation.
Speaking at a book-launch in New Delhi, Omar said Jammu and Kashmir needed more than just the words repeated from the ramparts of the Red Fort, in an apparent reference to Indian Prime Minister Narendra Modi.
"Mainstream political space in the valley has shrunk, but that is something that ebbs and flows. It's not constant. The space between separatists and mainstream comes and goes," he said. "The mood on the streets is very raw. It is as if the government is unwilling and unable to accept that the state needs more than just the words from the ramparts of the Red Fort."
Omar said the situation in the valley was becoming worse with militancy re-emerging in areas that were earlier free from it. "I don't think in recent years more damage has been done to the idea of mainstream polity than when former Chief Minister Mufti Sayeed was publically humiliated at a really in Srinagar," referring to a 2015 rally in Srinagar where Modi snubbed Mufti when he offered some advice to the Prime Minister on starting a dialogue with Pakistan.
He said although Pakistan was a part of the problem, the sentiment on the ground cannot be linked to it.