Pakistan, IMF bailout talks in progress
November 22, 2018 - 8:50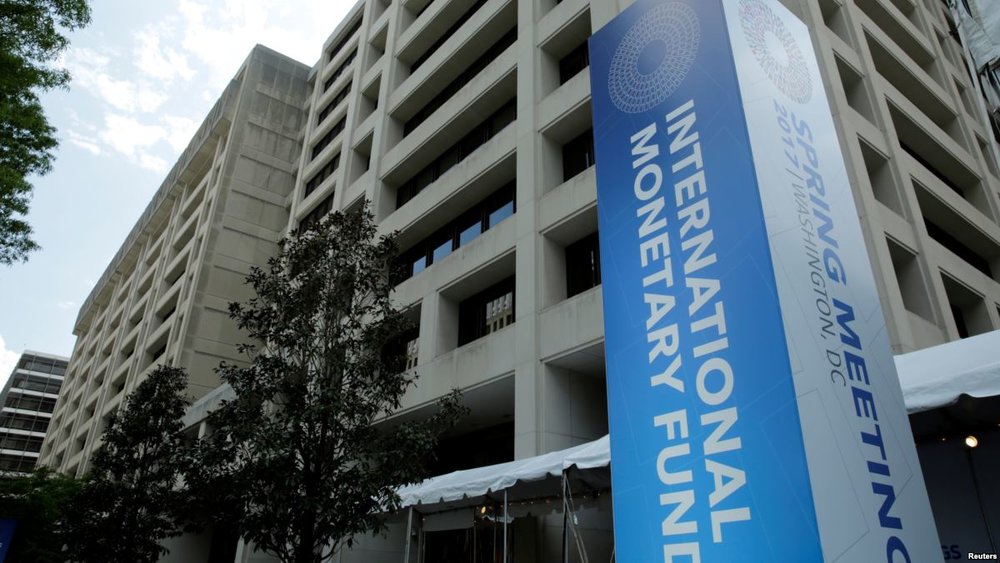 TEHRAN _ To tide over the flailing economy, Pakistan is currently in talks with International Monetary Fund (IMF) and both parties have made "significant progress" toward agreeing on an $8 billion bailout package, the IMF said in a statement on Tuesday.
"There has been broad agreement on the need for a comprehensive agenda of reforms and policy actions aimed at reducing the fiscal and current account deficits, bolstering international reserves, strengthening social protection, enhancing governance and transparency, and laying the foundations for a sustainable job-creating growth path," the statement said.
Pakistan's Finance Ministry also confirmed there had been "substantive progress" between the two sides and they will hold more talks in the coming weeks.
Pakistani authorities had earlier acknowledged that the two sides are at odds over electricity rate hikes, interest rate hikes and tax collection targets, and said the IMF is looking for more than Pakistan's new government feels it can manage.
According to a report, Pakistan will evolve agreement on memorandum of economic and financial policies and then sign of letter of intent to secure a 36-month extended fund facility loan from IMF.
Pakistan has been approaching the IMF since the 1980s, and it received a $6.7 billion loan in 2013.
It's also seeking fresh loans from China, which has already invested heavily in transport and energy, as well as Saudi Arabia which has reportedly committed an aid package.
Pakistan's Prime Minister Imran Khan has drawn criticism at home for showing his 'desperation' for funds and heading to Riyadh to participate in a conference when many world leaders boycotted it over the murder of journalist Jamal Khashoggi.