U.S. may be adjusting intelligence to fit its anti-Iran policy: Fitzpatrick
December 4, 2018 - 20:40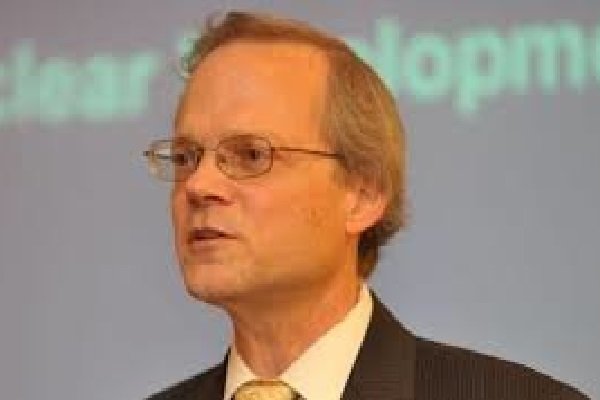 TEHRAN – Mark Fitzpatrick believes the United States may be in the process of adjusting intelligence to serve its anti-Iran agenda ahead, rather than basing its foreign policy on intelligence.
Fitzpatrick, executive director of the International Institute for Strategic Studies (IISS), made the assumption, published in an article on the IISS website on Monday, after tracing Washington's allegations that try to accuse Iran of pursuing a chemical weapons program.
He pointed to Washington's accusation at a review conference of the Organization for the Prevention of Chemical Weapons (OPCW) last month where U.S. officials claimed that Iran maintains an undeclared offensive chemical-weapons program.
"The U.S. representative expressed concerns that Iran was developing 'central nervous system-acting chemicals' for offensive military purposes, and cited three past cases of reporting failures by Iran," Fitzpatrick noted, adding that the U.S. State Department in March said it could not certify that Iran does not maintain a suspected undeclared chemical-weapons stockpile.
"Now, suddenly," Fitzpatrick continued, "the U.S. has changed its position from 'not certifying a negative' to a positive claim."
"It is unlikely that new dispositive evidence of a chemical-weapons program has emerged in the past few months," he wrote, adding, "Rather, there is a new policy of going after Iran on all fronts. Is the intelligence being adjusted to fit the policy?"
SP/PA