Semnan hosting crafts exhibit
December 13, 2018 - 7:17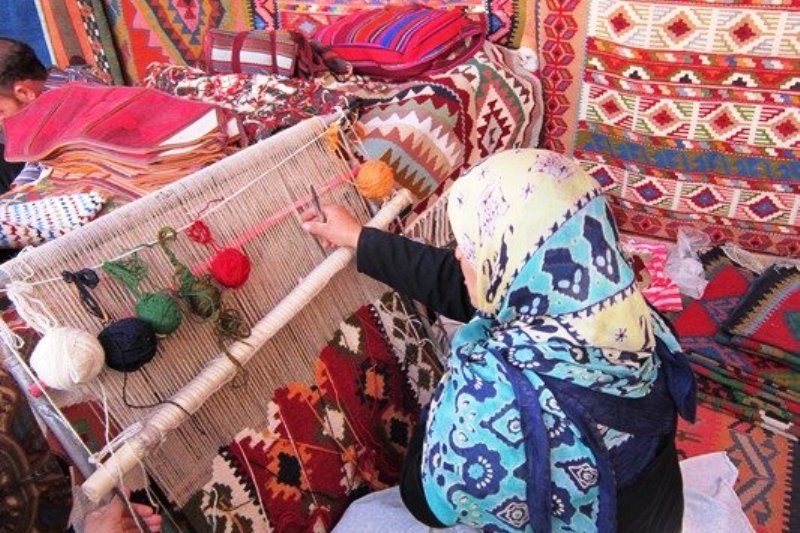 TEHRAN – Crafters from 10 provinces are taking part in a national handicrafts sales exhibit which is being held in the city of Semnan.
"A total of 65 stalls have been set up for 100 artisans from the provinces of Isfahan, Khorasan Razavi, Kerman, Yazd, Sistan-Baluchestan, Alborz, Tehran, Golestan, Mazandaran and Semnan," Semnan's tourism chief has said, IRNA reported.
The event, which will be running through December 14, showcases various souvenirs, handwoven rugs, potteries, regionals clothing, personal ornamentations, woodwork, enamels, leatherwork, handwoven textile, traditional musical instruments, metalwork, and marquetry to name a few. It also offers live performances.
Semnan province is home to 4500 craftspeople working in 52 different fields.
AFM/MQ/MG