Ayatollah Movahedi Kermani chairing Expediency Council
December 29, 2018 - 21:27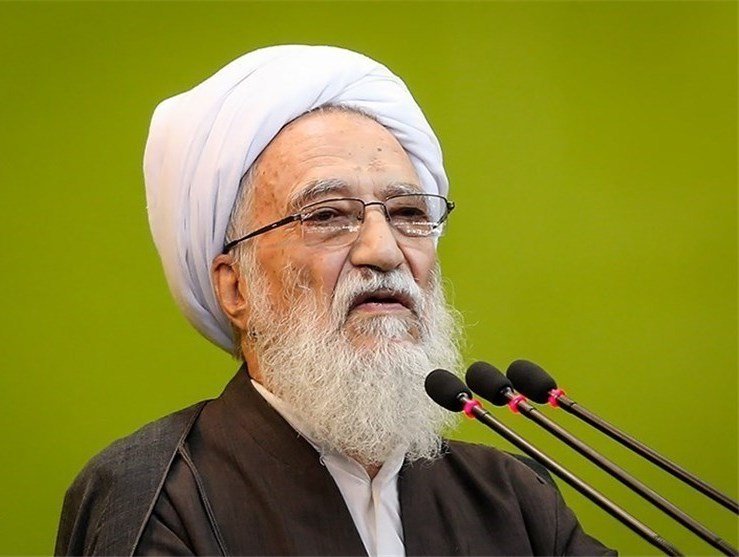 TEHRAN – Until the Leader appoints a new chairman for the Expediency Council, Ayatollah Mohammad-Ali Movahedi Kermani will chair the council, ISNA reported on Saturday, quoting a council member.
"After the demise of Ayatollah Hashemi Rafsanjani, the deputy chairman of the council chaired the council until a new chairman was named," Gholamreza Mesbahi-Moghadam said, adding that the current circumstances are similar to that period.
Ayatollah Hashemi Shahroudi passed away at a hospital in Tehran after his health deteriorated due to a chronic disease. He had served in many crucial positions in the Islamic Republic, including the chairman of the Expediency Council.
MH/PA