Adil Abdul-Mahdi calls Iran-Iraq ties friendly
January 10, 2019 - 11:57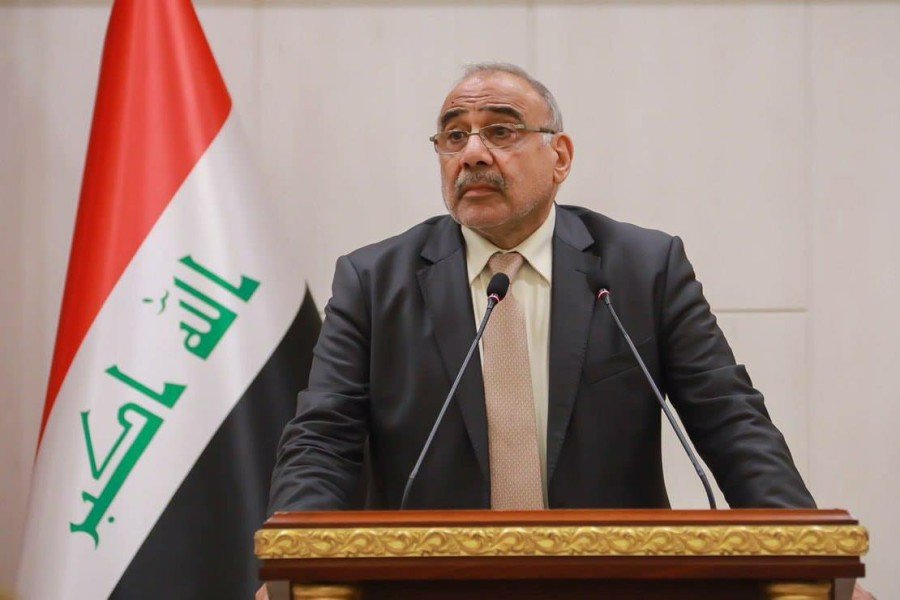 TEHRAN – Iraqi Prime Minister Adil Abdul-Mahdi said on Tuesday that Iran and Iraq have brotherly and friendly ties.
During a press conference, he said that Iraq focuses on interaction with the neighboring countries based on commonalities.
He said in December that Iraq will seeks to find an exemption from U.S. sanctions against Iran.
In violation of the UN Security Council resolution 2231 that endorsed the 2015 nuclear agreement between Iran and the 5+1 countries (the five permanent members of the UN Security Council and Germany), U.S. President Donald Trump withdrew Washington unilaterally from the agreement in May and ordered sanctions against Iran. The U.S. has threatened to punish any country that do business with Iran.
NA/PA