Leader calls for full probe into cargo plane crash
January 15, 2019 - 22:51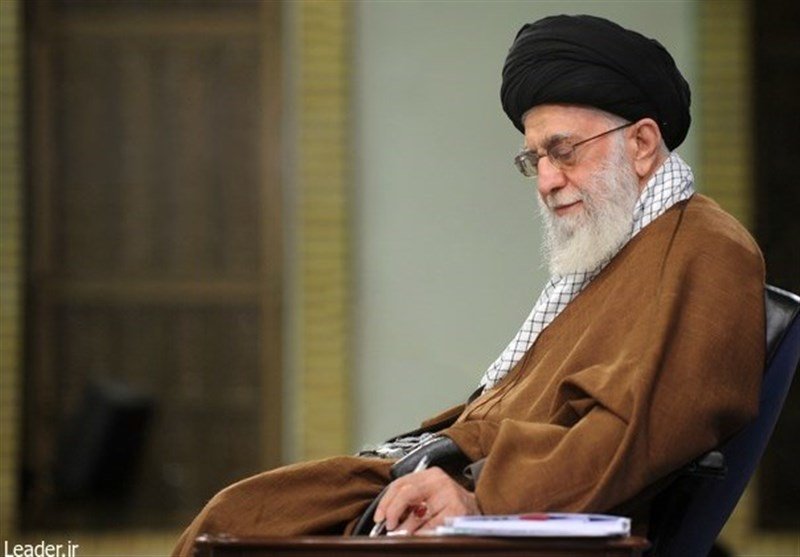 TEHRAN – Leader of the Islamic Revolution Ayatollah Ali Khamenei on Tuesday offered his condolences over the crash of a cargo plane in Iran's northern city of Karaj, west of Tehran, and urged the relevant authorities to fully examine the incident.
"It is imperative that the relevant authorities, with a full probe into this tragic incident, identify and pursue (elimination of) the weaknesses, gaps and possible flaws," Ayatollah Khamenei said in a message, Tasnim reported.
He also described the crash as "a bitter and unfortunate incident".
The Boeing 707, a four-engine jet airliner built by Boeing Commercial Airplanes and in possession of the Iranian Army, crashed during emergency landing in Alborz province, on Monday.
MH/