$3.5 billion drug money lost track of: judiciary
January 22, 2019 - 22:14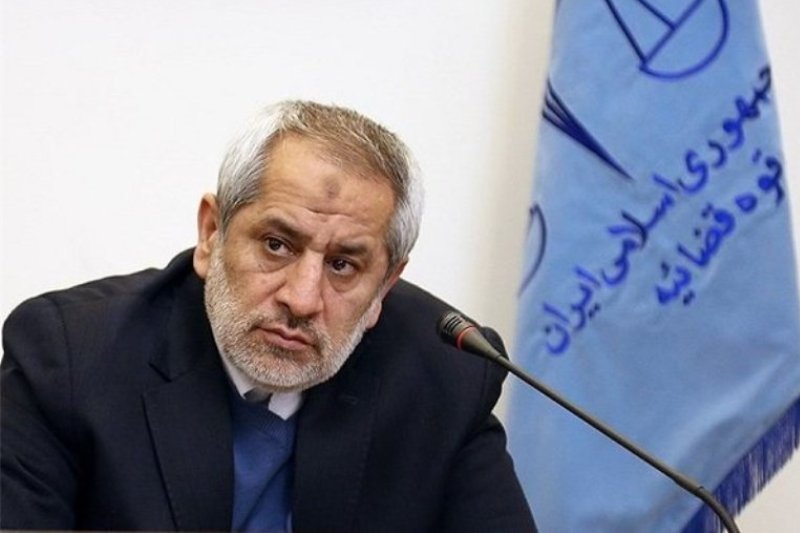 TEHRAN – The Tehran prosecutor said on Tuesday that $3.5 billion government-rate currency allocated to the import of drugs has been lost track of.
"It is not clear how the currency has been spent and nobody announces anything in this regard," Abbas Jafari Dolatabadi told a press conference, the YJC reported on Tuesday.
There is a sort of disarray in the way the registration, clearance and related systems operate, he said.
In the meantime, Jafari Dolatabadi said people's perception of corruption has heightened and people are expressing concern about prevalence of corruption.
He cited a recent study which shows 50 percent of Iranians are concerned about rampant corruption.
SP/PA