Forex market under CBI's full control
January 23, 2019 - 21:24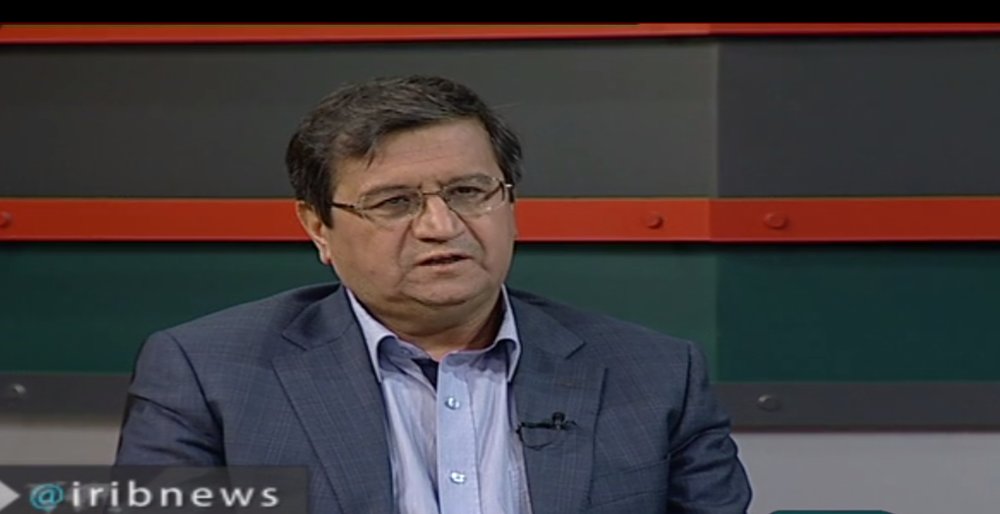 TEHRAN- "The Central Bank of Iran (CBI) has a full control over domestic foreign exchange market," the central bank Governor Abdolnaser Hemmati announced in a televised interview on Tuesday.
Briefing the nation about his six-month-performance, Hemmati announced that rial and domestic economy are experiencing a stable condition, presently.
Saying that foreign currency inflow into the country is being done without any problem, Hemmati added that CBI has a sufficient supply of foreign banknotes for at least two years.
"We are more focused to implement the policies outlined by resistance economy including reducing our reliance on oil revenues and increasing dependence on domestic potentials and non-oil exports," he said.
Hemmati added that inflation is now under total control despite the pressure from Donald Trump's decision last year to withdraw from the 2015 nuclear deal and re-impose sanctions on Iran.
He, in addition, asked Iranians to adjust their spending habits and take seriously sustained efforts by the U.S. to destabilize the economy, while Iran has to confront very high levels of corruption that are exacerbated by exploitative currency trading practices.
HJ/MA