Network disrupting plastic market destroyed
January 28, 2019 - 21:18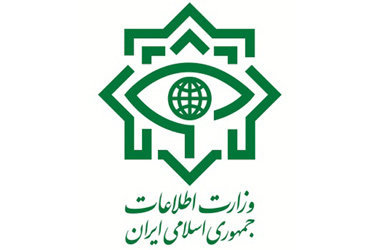 TEHRAN – Intelligence forces have disbanded an organized network that has been disrupting the plastic industry market in the country over the past three years, Tasnim reported on Monday.
Forces with the Intelligence Ministry in the northwestern province of East Azarbaijan managed to identify and disband the network after a series of complicated intelligence operations.
By forming cooperative companies, members of the network used to sell the raw material allotment of factories to dealers, forcing the manufacturers to purchase the basic materials for their production from the black market at an exorbitant cost.
MH/PA