Leader has ordered structural reforms, Majlis speaker says
February 7, 2019 - 1:27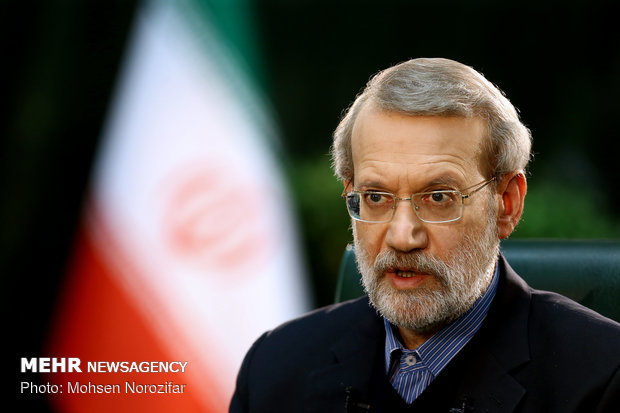 TEHRAN – Majlis Speaker Ali Larijani said on Wednesday that Leader of the Islamic Revolution Ayatollah Ali Khamenei has ordered structural reforms within a four-month period.
Speaking at the administrative council of Qom province, Larijani criticized red tape in the country, saying for example that the process of investment by the private sector should not last more than several days in order to motivate investors.
He also said the U.S. is seeking to put maximum pressure on Tehran in order to hinder Iran's economic development and harm Iran's relations with other countries, but by exiting the nuclear deal, the U.S. isolated itself.
MH/PA