22,700 inmates freed under Leader's mass pardon
February 19, 2019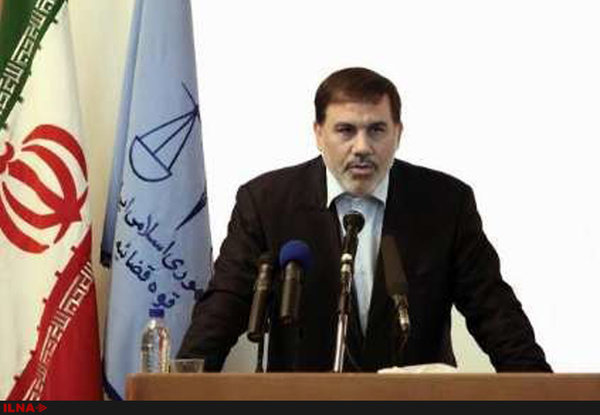 TEHRAN – Head of Iran's Prisons Organization said on Tuesday that so far 22,700 prisoners have been released and the prison sentences of 13,400 others have been commuted under an amnesty granted by Leader of the Islamic Revolution Ayatollah Ali Khamenei.
Asghar Jahangir thanked judicial authorities and expressed the hope that in the coming days all prisoners who can benefit from the Islamic Republic's mass pardon will be released or their sentences be reduced, ILNA reported.
Earlier this month, Judiciary chief Ayatollah Sadeq Amoli Larijani said Ayatollah Khamenei has granted pardon or commuted prison terms of fifty thousand inmates on the fortieth anniversary of the Islamic Revolution.
MH/PA