By Mehdi Sepahvand
Mass clemency awaiting inmates on revolution anniversary 
January 25, 2019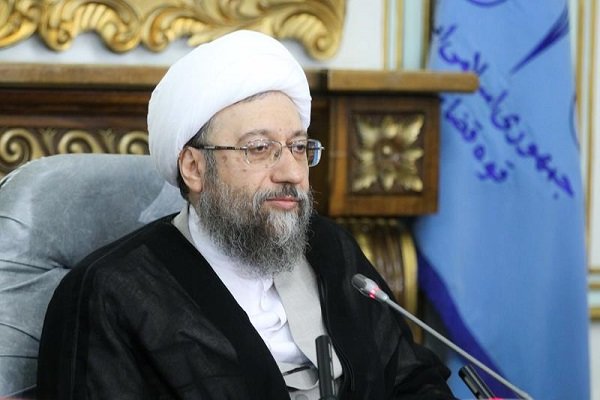 TEHRAN – Iran's top judge says Leader of the Islamic Revolution Ayatollah Seyyed Ali Khamenei is going to grant amnesty to a large number of prisoners on the occasion of the 40th anniversary of the Islamic revolution.
In a meeting with senior judicial officials on Thursday, Judiciary chief Ayatollah Sadeq Amoli Larijani said the clemency is "based on broader criteria" than the past.
However, the top judge said, the exceptions included in the previous amnesties will be again taken into account in the upcoming clemency.
Article 110 of the Constitution grants the Leader the right to pardon or reduce the sentences of convicts upon a recommendation from the head of the Judiciary.
SP/PA