Iran's father of liver transplant honored 
February 22, 2019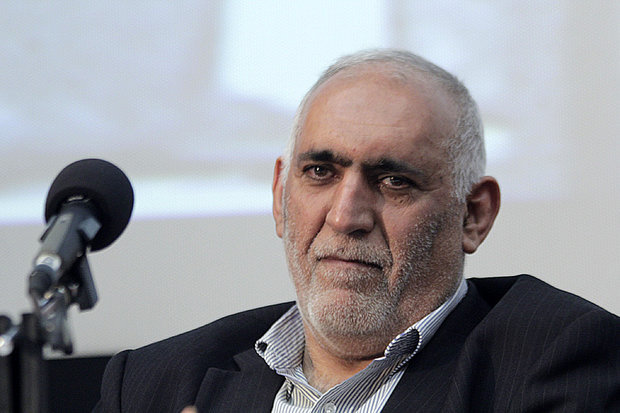 TEHRAN — Sayed Ali Malek Hosseini, known as Iran's father of liver transplant, was honored during the 14th International Congress on Breast Cancer on Thursday, IRNA news agency reported. 
Malek Hosseini, a surgeon and board member at Shiraz University of Medical Sciences, was honored for his achievements at Shahid Beheshti University of Medical Sciences.
He is the first person conducting a liver transplant surgery from a living donor in the Iranian calendar year 1372 (March 1993-March 1994).
Born in 1950, he completed his general surgery residency at Shiraz University of Medical sciences (1982-1986). He also obtained a fellowship in kidney transplantation, Shahid Beheshti School of Medicine from 1987 to 1988.
From 1990 to 1992 he was research fellow in liver transplantation in Pittsburgh, the United States.
Malek Hosseini said that so far about 5,000 liver transplant as well as 5,000 kidney transplant have been performed at Shiraz University of Medical Sciences and Namazi Hospital in Shiraz is one of the biggest transplant centers worldwide.
He also noted that a 1000-bed hospital for cancer patients is under construction in Shiraz.
In November 2018, Reza Malekzadeh, the then deputy health minister for research and technology, announced that Iran is among the top 10 countries in the world in liver transplantation and ranks first in the region.
Annually, at least 500 liver transplantations are performed in the country, indicating a major development in the health sector, he said.
Around 85% of liver transplants in the country are from brain dead patients, but living-donor transplantation is now happening in Shiraz, he said.
MQ/MG