By Seyyed Mostafa Mousavi Sabet
Joy key ingredient missing from Iranian festivals 
February 28, 2019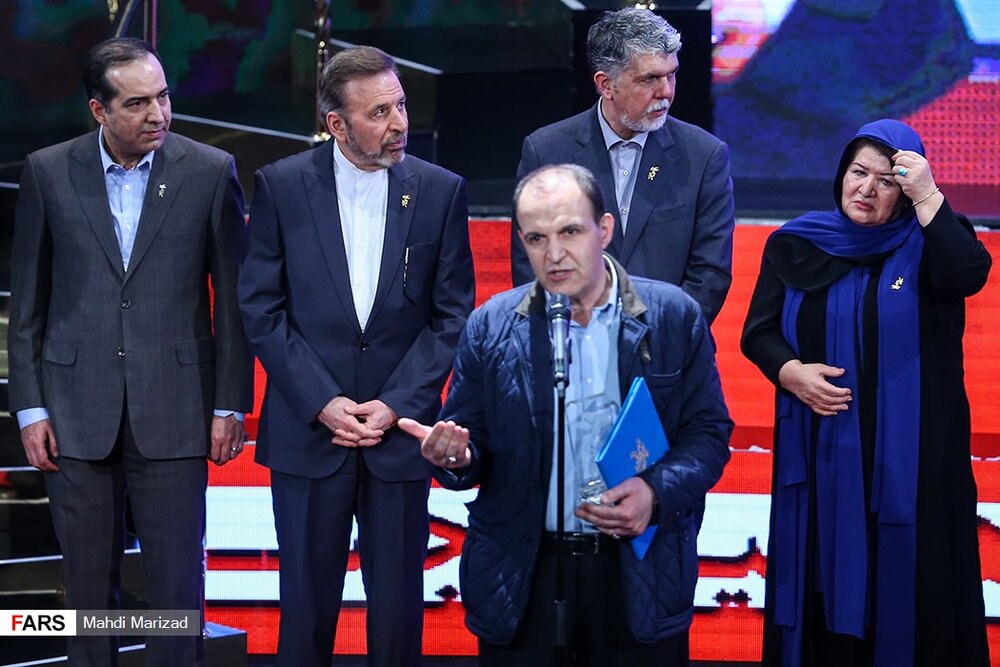 TEHRAN – Enjoyment is a vital part missing from Iranian cultural events, the most important of them are the Fajr festivals, which are organized every year to celebrate the anniversary of the 1979 Islamic revolution.
Those who intend to participate in the festivals get into disputes to convince the selection boards to pick their works and widespread criticism begins if their works fail to be entered in the events.
The artists whose works do gain entry to the festivals then start bargaining for a better time slot for their works on the festival's schedules.
After the selection boards announce their decision, there will be more hard bargaining among the owners of the entries for an even better place on the festival's schedules.
Afterward, they spend all the days of the festivals suffering anxiety attacks over whether their works will enjoy critical and public acclaim.
Festival organizers' calls to attend a press conference come as summonses on artists, filmmakers and their crews. The press conferences are replete with sickening quarrels between journalists and artists. During the press conferences, the journalists and critics regard the entries as nonsense and the artists view their questions and comments as superficial.
The closing ceremonies of the festival also have their own bizarre stories. Hosts and coordinators fail to have sufficient control over the programs they have arranged for the ceremonies. All participating officials and organizers are invited to the stage and annoy the audience with their long, boring speeches. And yet surprisingly, none of them reject those invitations.
Award presenters and jury members appear on stage to be unfashionable and outdated, using gestures more appropriate for people who are attending a memorial service, and then quickly become part of the stage props until the conclusion of the ceremonies.
Artists spare no effort to achieve honors at the events, and naturally each one has a different way of expressing their excitement when upon receiving their awards. Oddly enough, Iranian artists generally do not celebrate their wins onstage and they shrink from showing any emotion or joyful reaction after receiving their awards. Judging by the way they hold their awards onstage one would think they do not feel any pride in their wins. This attitude raises a question to the winners: if the award doesn't make you happy, then why did you put all that enormous effort into taking part in the festival?
Accordingly, where is the joyfulness of the festivals? It seems that both the organizers and participants should make a drastic revision in their attitudes and arrangements for the festivals.
Photo: Producer Seyyed Jamal Sadatian speaks after receiving the audience award for "6.5 for a Meter" during the 37th Fajr Film Festival at Tehran's Milad Tower on February 11, 2019 as a jury member and a number of officials, including Culture Minister Abbas Salehi (2nd R), are seen onstage. (Fars/Mehdi Marizad)
MMS/YAW