Iran, Iraq likely to relax visa rules to boost investment, tourism
March 11, 2019 - 22:40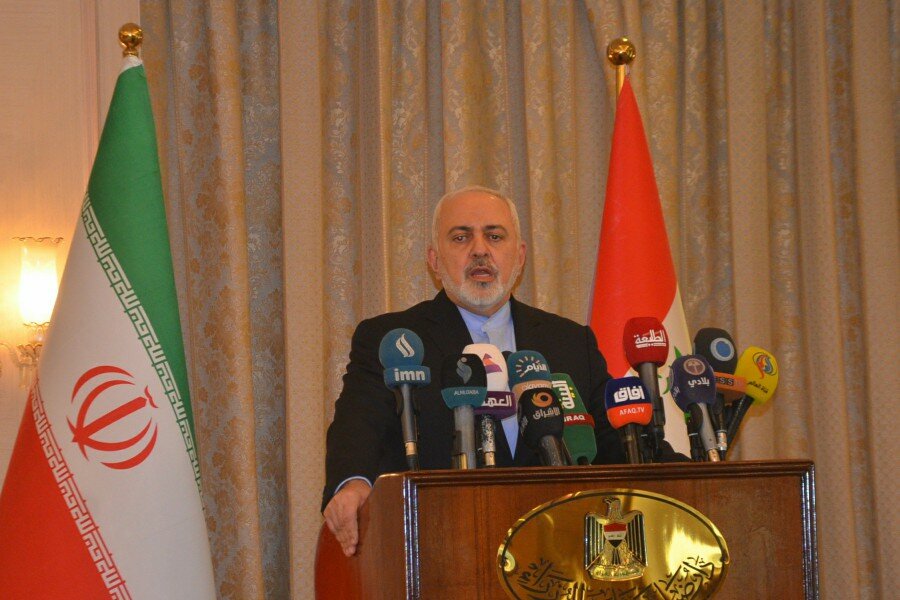 TEHRAN – Iran and Iraq are working out an agreement to ease some visa rules in an effort to boost investment and tourism, IRNA reported.
Iran's Foreign Minister Mohammad Javad Zarif said on Sunday that good news about easing visa requirements between the two neighbors is probable to be heard during President Hassan Rouhani's visit to Baghdad.
Zarif made the remarks in Baghdad addressing a news conference.
"In today's negotiations between delegations of the two countries, good agreements were made, including visa issuance," the foreign minister said, expressing hope that simultaneous with President Rouhani's presence in Baghdad on Monday, the two nations will hear good news in this regard.
The Iranian delegation have proposed visa requirements between the two countries to be revoked or free of charge or become reduced at least, the FM added.
Negotiations in this regard are still underway, Zarif concluded.
Rouhani arrived in Baghdad on Monday for a three-day visit.
AFM/MG