U.S. afraid of close Iran-Iraq ties: analyst
March 11, 2019 - 20:32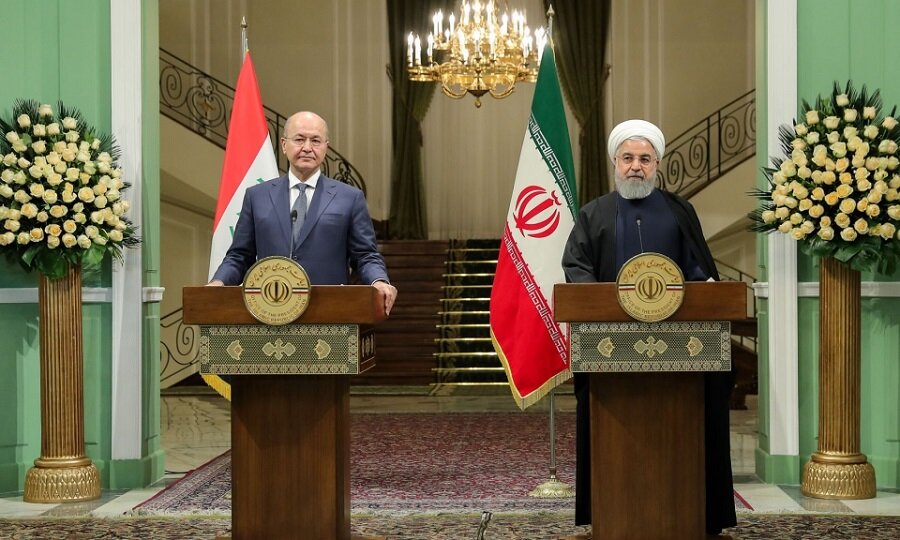 TEHRAN - Seyyed Reza Ghazvini Ghorabi, an analyst, has said that the U.S. seeks to reduce interaction between Iran and Iraq, and that Washington is afraid of the close ties between Tehran and Baghdad.
The Iraqi officials have clearly said that they are against the U.S. sanctions on Iran and do not let Washington's animosity affect ties with Iran, IRNA quoted him as saying in an interview published on Monday.
He said that Iran-Iraq interaction increased to eight billion dollars in 2018 which indicates increase despite all the pressures by the Trump administration.
"Iran and Iraq have had great relations over the past 15 years. Even certain legal differences which have roots in the past have not cast shadow on the good relations," he said.
He noted that President Hassan Rouhani's visit to Iraq will pave the grounds for ending the legal differences.
Rouhani arrived in Iraq on Monday on a three-day visit.
Elsewhere, Ghazvini Ghorabi said that the U.S. has adopted the policy of confronting the Popular Mobilization Forces in Iraq to counter Iran.
He also said that the U.S. seeks to cause chaos in Iraq in order to remain in the country.
"A stable Iraq is not acceptable for certain international powers," he added.
NA/PA